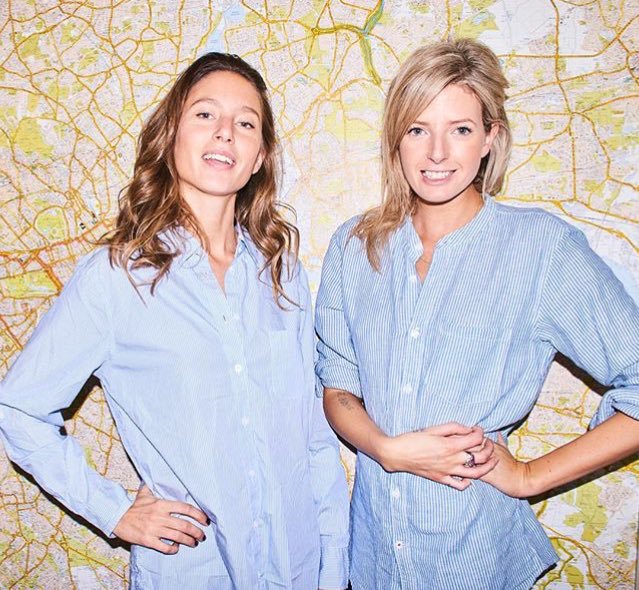 Catering company Tart London is to launch a neighbourhood restaurant in October.
Wild by Tart is the work of founders Jemima Jones and Lucy Carr-Ellison, who have have teamed up with Tom Warren of Lock Studios, a photography and events space in Hoxton.
The restaurant will be housed a former power station and coal store in Victoria and will include a bar, deli, juice and coffee kiosk, retail outlet, and arts studio.
Jones and Carr-Ellison said they will serve a changing sharing menu comprising "bites", small plates, and desserts.
Sample dishes include pulled pheasant croquettes with harissa yogurt; clams, nduja and cider linguine; smoked tomatoes, burrata and basil oil; grapefruit and basil posset; butterscotch pots; and homemade ice-creams.
There will also be sourdough pizzas, with toppings such as spicy fennel sausage, pickled chilli, confit tomato and mozzarella; and mixed mushroom with taleggio and tarragon.