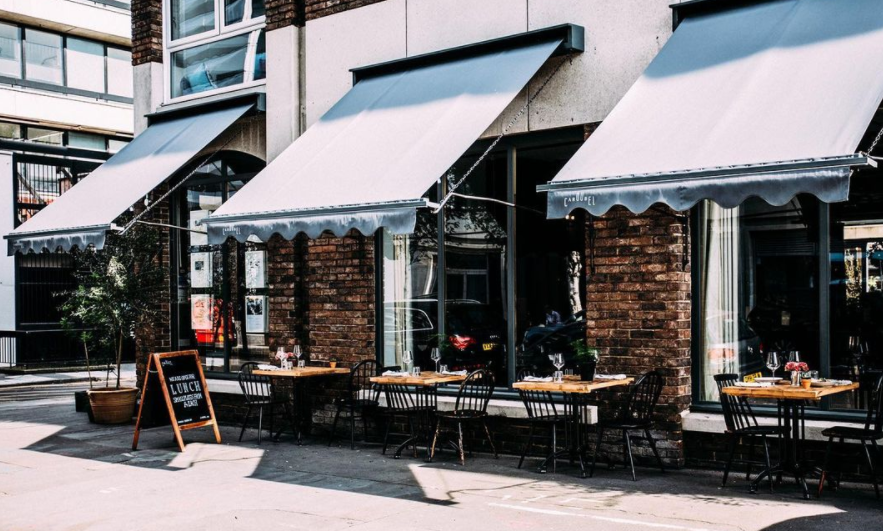 This November, Carousel – home of the chef residency – will close its doors in Marylebone after seven years and open its biggest site yet on Charlotte Street in Fitzrovia.
"The new space will stay true to Carousel's roots with an ever-changing line-up of stellar guest chefs joining them in the kitchen," said an announcement.
However, brothers Ed and Ollie Templeton are taking the concept one step further – the expansive site will also house Carousel's own wine bar, open throughout the day, as well as a ten-seater incubator for new concepts and longer-term residencies, and separate spaces dedicated to private dining, workshops and events.
The wine bar will host Templeton's light menu, which will comprise snacks and small plates with Mediterranean inflections, and a thoughtfully compiled list of wines and cocktails.
The chef residency space will feature seating built around a kitchen island, so diners can watch the guest chef in action. The space will continue to give established and up-and-coming talent from all over the world a platform to showcase their skills to Londoners.
An intimate ten-seater offshoot for more casual dining will be located next door. Expect collaborations with international guest chefs and an exciting new wave of homegrown concepts every three to six months.