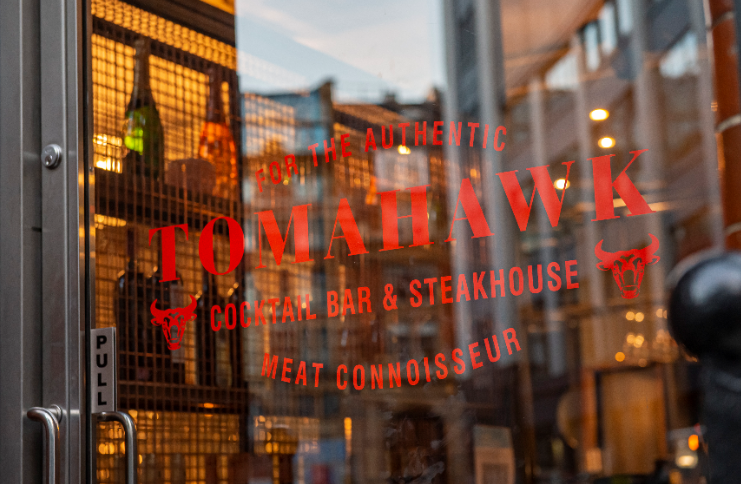 The restaurant group Tomahawk has paid back the workers who loaned 10 per cent of their wages to cover National Insurance and pension contributions.
Last week, the group, which has 12 sites in the UK, was accused of suggesting staff might be deemed "unsuitable" if they didn't agree to the plan, with Tomahawk experiencing cash flow problems.
The claims were made by the union GMB which said allegations were made by unnamed employees.
Tomahawk denied coercing its staff into lending money and said all its 500 workers agreed to loan the money.
The North East chain, which last year opened its first branch in London, said it has now paid back the money with an additional 20 per cent interest.
The company credited last week's Budget announcement with providing the business with the financial support it needed to survive.
A statement from Tomahawk said: "As part of the voluntary agreement signed by all of our staff, we promised that any monies loaned would be returned as soon as we were financially able.
"Following the Budget announcement last week, we are delighted to have been able to swiftly honour that promise this week. All staff have now received the loaned amount, along with an additional 20 per cent, as a thank you for supporting the business at this critical time."
A spokeswoman told Harden's:
"At no point has Tomahawk Steakhouse suggested that members of staff would be sacked if they did not sign a loan agreement.
"Like the rest of the hospitality industry, we have faced a challenging year, and our priority throughout has been to protect our people and our business. As part of this and in order to survive the coming months, we asked our staff to sign up to a voluntary agreement to help us cover the cost of Employer NIC/Pension amounts, in the form of a loan. Every single employee chose to sign up to this agreement."
Neil Derrick, GMB regional secretary, said: "This was always an outrageous exploitation of both the furlough scheme and low-paid, young workers.
"The cash should never have been taken in the first place as no employee can afford a further reduction in their take-home pay – especially when it's to cover their employer's own obligations."
Recent News from Harden's