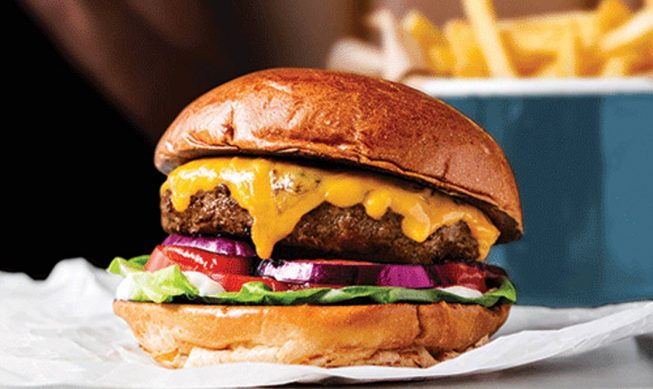 The casual burger chain Byron, which has long flirted with collapse, has evaded such a demise yet again after being acquired by the financial firm Calverto.
The company was bought upon entering administration for an undisclosed sum and Calverton will take on 20 of the 51 sites. No details have yet been made public as to what might happen to the remaining 31.
Byron has long had financial difficulties so it comes as a moderate surprise another group wants to give the flailing burger brand a shot. Only two years ago, Byron entered a company voluntary arrangement to close 20 of its sites.
But we need not be too harsh. Byron had recently undergone a rebrand and menu change and was looking ahead to a more prosperous future – one that at least hinted at its past success, the very success that brought about such a rapid expansion in the first place.
A word here too for the circa 600 employees – around half the chain's total workforce – who are now set to lose their job.