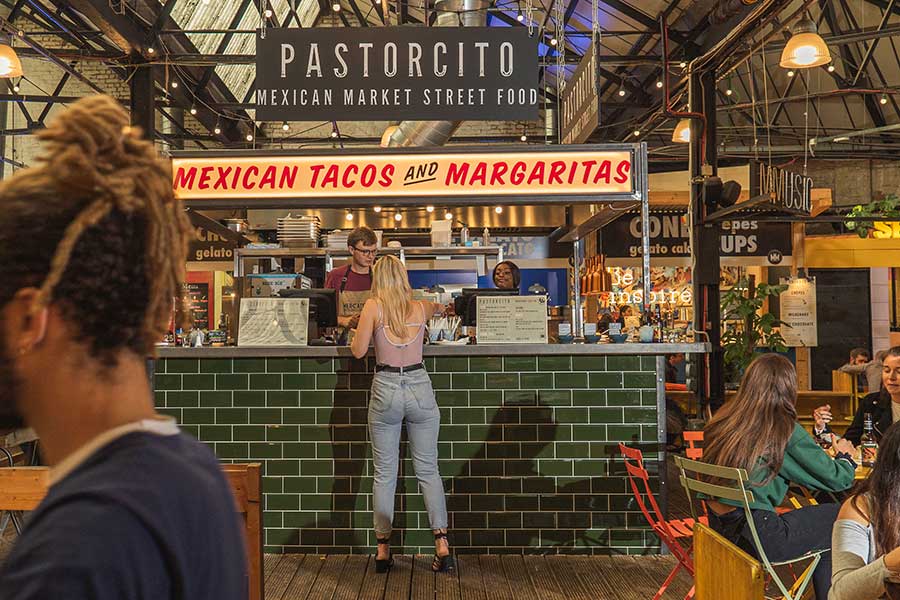 Harts Group's Pastorcito at Mercato Metropolitano will be closing on Sunday December 1. It had been there a matter of months.
"We would like to thank MM for the opportunity to be part of their vibrant market in Elephant and Castle," said the group.
"We have decided to take the Pastor family forward by concentrating our resources into developing our existing restaurants El Pastor, Tortilleria EP, Casa and Plaza Pastor, and exploring other opportunities more akin to these. Pastorcito continues to serve Mexican market tacos at Arcade Food Theatre."
Mercato Metropolitano is a new food hall in Elephant and Castle, operating in tandem with the council's plans to develop the area. So far, the place has been appealing to diners.