Honest Burgers' new Manchester Hall restaurant is imminent, according to industry rumours.
Harden's first reported the company's intent at the beginning of the year. And, while a precise date has yet to be announced, a 27th branch in the burger chain is expected as early as this summer.
July? August? We don't know for sure – but, with so many restaurants and groups going the other way, Honest Burgers signalling ambition will be welcome in the northern food capital.
Bucking the trend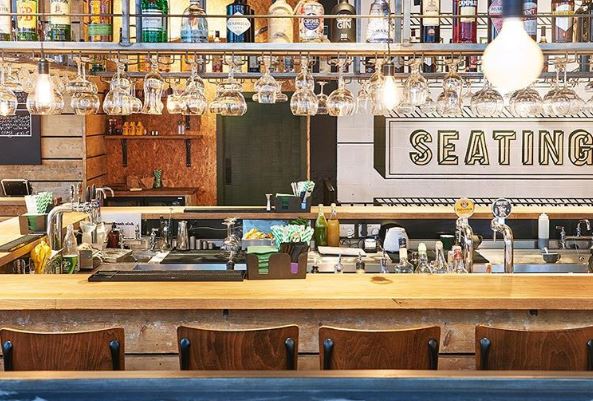 Honest Burgers has been expanding in recent years. As well as branches in its home city of London, there are also outlets in Cambridge, Reading, and Bristol. Manchester is a notoriously tough area, but mid-market restaurants are as good an offering as any.
Of the huge plethora of burger chains opening in recent years Honest Burgers has achieved some of the most consistent ratings, with a score of three in each category.
And the group has had plenty of praise: "The best and most distinctive of the upmarket burger chains", which "dares to serve them [burgers] medium-rare as standard".
Alongside those "deliciously moreish rosemary fries, which deserve mention as a stand out simple side", it appears a winning formula with its "warm and welcoming staff and a cool vibe".
The southern import will face stiff competition from the established home-grown burger brands already in the city. Almost Famous, Burger & Lobster, and Solita – with its "hefty", "social media-savvy" dishes – will likely prove its biggest competitors.
Check out some of Manchester's other dining spots with our comprehensive list.
More from Hardens