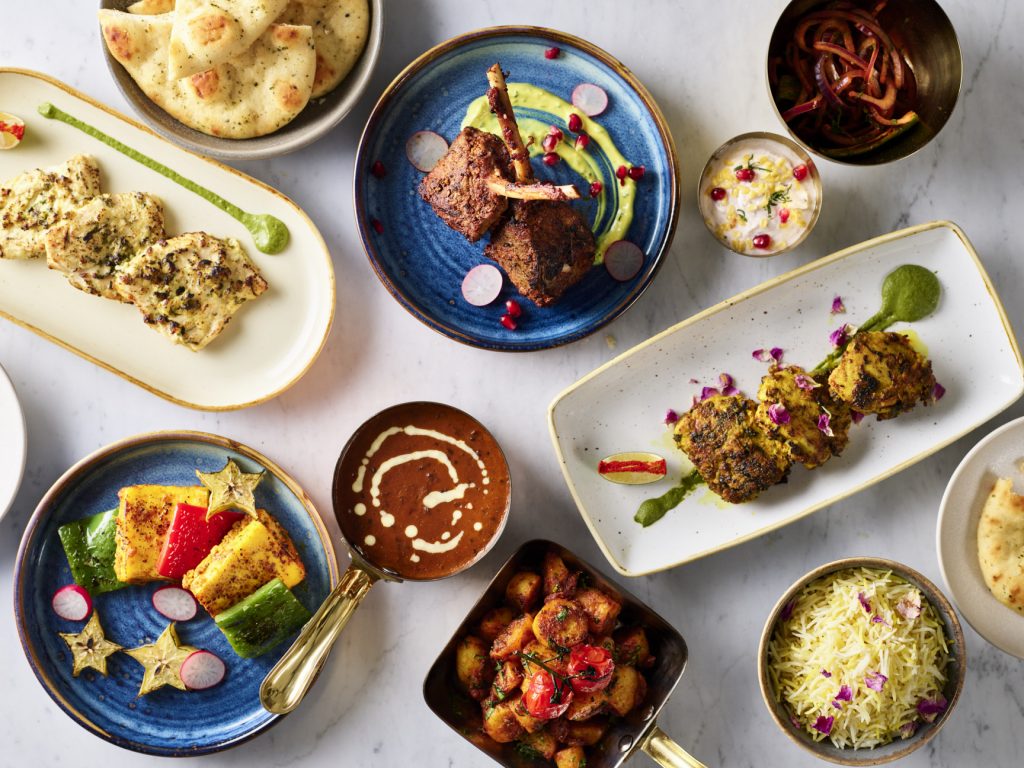 A new Indian fine-dining concept called Heritage was due to open in Dulwich but its launch was postponed by the pandemic.
Rather than waiting around, it will instead launch a little differently with a new takeaway service on February 16.
"Putting a contemporary spin on traditionally grounded recipes, Heritage Home Dining will bring nostalgic family-taught dishes and unusual foods from lesser-known Indian regions and communities straight to your door," said an announcement. Delivery is available across South London.
The menu is the brainchild of executive chef Dayashankar Sharma, who has worked in the likes of Tamarind and Zaika. The food that would have – and will soon – appear in the restaurant has instead been made available to order, with the likes of chicken malai tikka and Lucknow murgh kebab available alongside dal makhani, kashmiri lamb, and breads and salads.
Set menus, all around the ÂŁ40 mark, include grill-focused dishes, feasts inspired by the Indian coast – think masala sea bass and prawn curries – and meat-heavy combinations. A la carte is also on offer.
It all looks distinctly modern Indian, much like Dishoom or Kricket, but looks different enough to set itself apart, with some quirky touches and a greater emphasis on seafood.
We commend restaurants for opening in lockdown, pivoting quickly to takeaway rather than waiting for lockdown to lift. It will allow customers to get to know dishes – and no doubt stop by if they prove to be good.