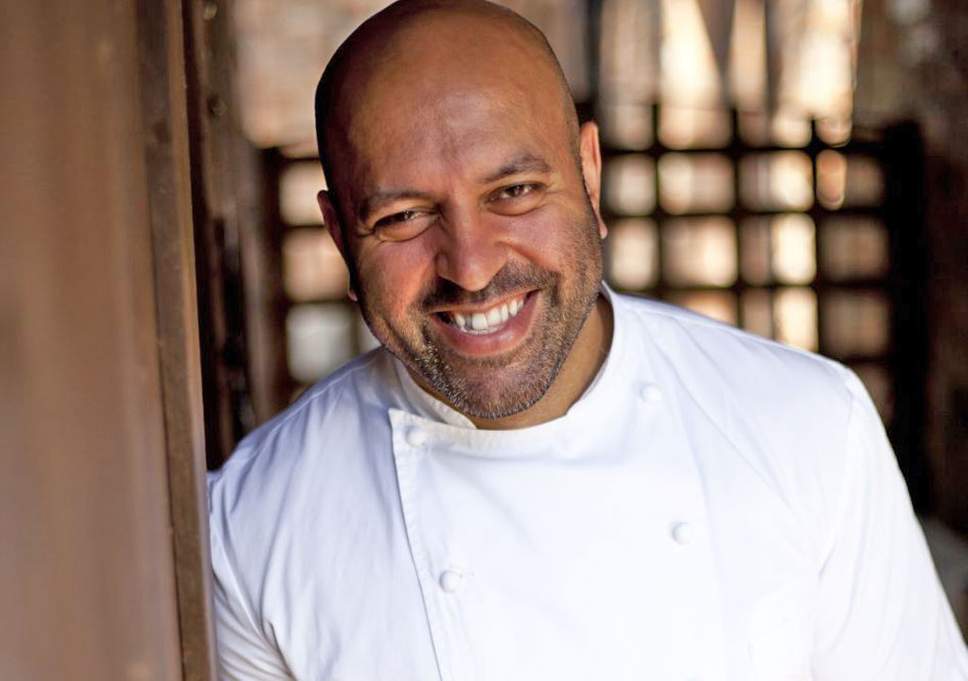 Chef Sat Bains has asked chefs to log off social media on October 10 in support of World Mental Health Day. Mental health is a hot topic in the restaurant industry and many in the trade are hoping to raise awareness of the difficulties the pressured industry can bring.
At 10am, Bains – one of the countries most respected chefs (especially by other chefs) – will post a selfie of himself wearing a green ribbon (the international symbol for the cause) and then signing off his social media channels for an entire week. He's encouraging others to do the same.
Few industries have been as profoundly affected by social media as the restaurant business, and social media has become a vital component of successful marketing in hospitality today. That it can also become a playground for negativity 'goes with the territory', and Bains wants to highlight the fact that it can be problematic.
Sat Bains
https://www.instagram.com/p/BoeEPKzFMRW/?hl=en&taken-by=satbains1
Bains posted the news on his Instagram and said he'll use the week "for reflection and to give myself a break from the cyber world". Any money raised throughout the week will go to the Mental Health Foundation, which works to better understand the sources of mental health issues.
Recent News from Harden's