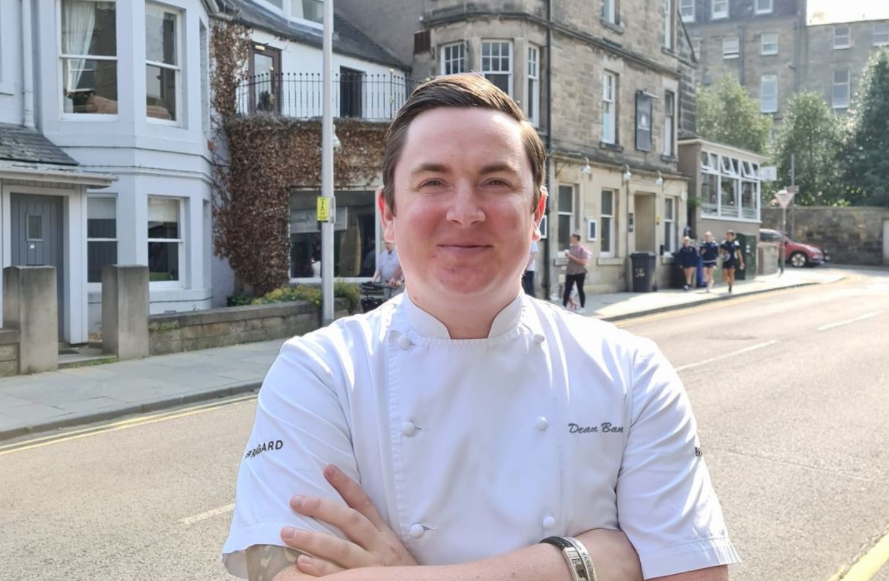 Chef Dean Banks has launched a crowdfunding campaign to reopen his St Andrews restaurant Haar.
The MasterChef: The Professionals 2018 finalist launched Haar at the Kinettles hotel in 2019 but the site closed last April.
The chef said he had been unable to reach an agreement with the landlord and is now searching for a new location, but needs around ÂŁ50,000 to do so.
He said his new restaurant will create 12 permanent jobs and Banks wants to carry on working with local suppliers.
Banks said on social media: "We have such an amazing and loyal customer and supporter base in Scotland and beyond so I wanted to thank everyone so far in our journey.
"This is a big push to help Haar settle in its forever home in St Andrews. If you wanted to come dine with us you can simply pre purchase your meal today and we will use these funds to help with renovations."
Recent News from Harden's