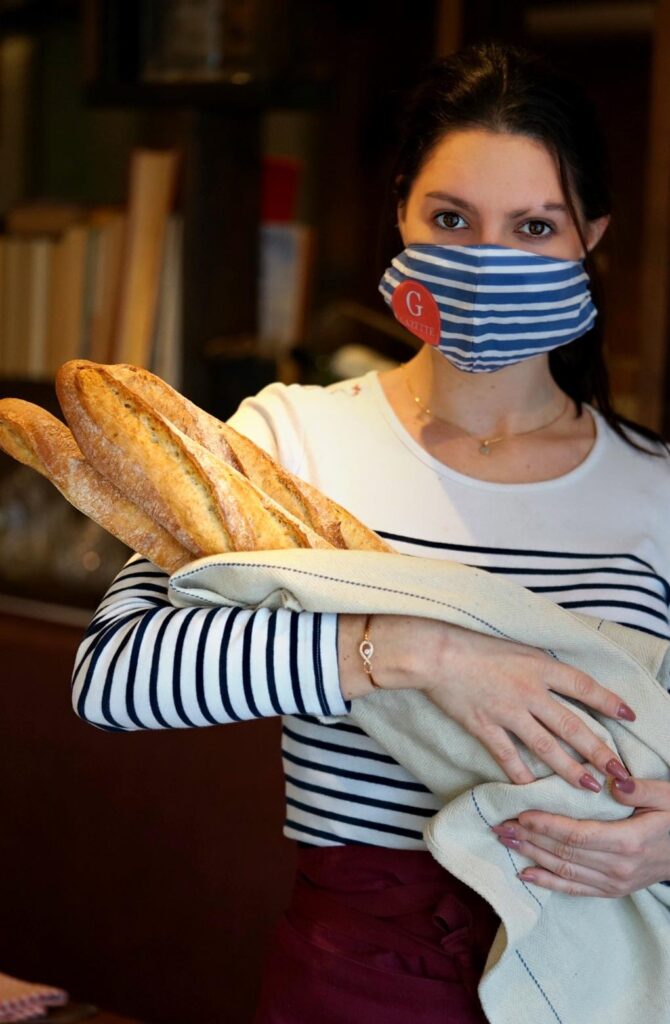 Gazette, the Gallic brasserie group based in Battersea, has opened its first branch in central London, on the Holborn site long occupied by Vanilla Black (RIP), the highly rated vegetarian restaurant that closed down last summer.
In a nod to its legal-land location on the fringe of the City, Gazette Chancery features a dine-in wine cellar and a chef's table, as well as the group's line-up of offers including a quick set lunch and weekday evenings devoted to Chateaubriand steaks (Monday), oysters (Tuesday), mussels (Wednesday) and lobsters (Thursday).
Founder Walter Lecoq worked for Alain Ducasse and Richard Corrigan before setting up Gazette with fellow French chef Pascal Even in 2007, with the aim of creating a "mini France" in London. Expanding slowly, they now have Gazettes in Battersea, Putney and by Wandsworth Common.
Recent News from Harden's