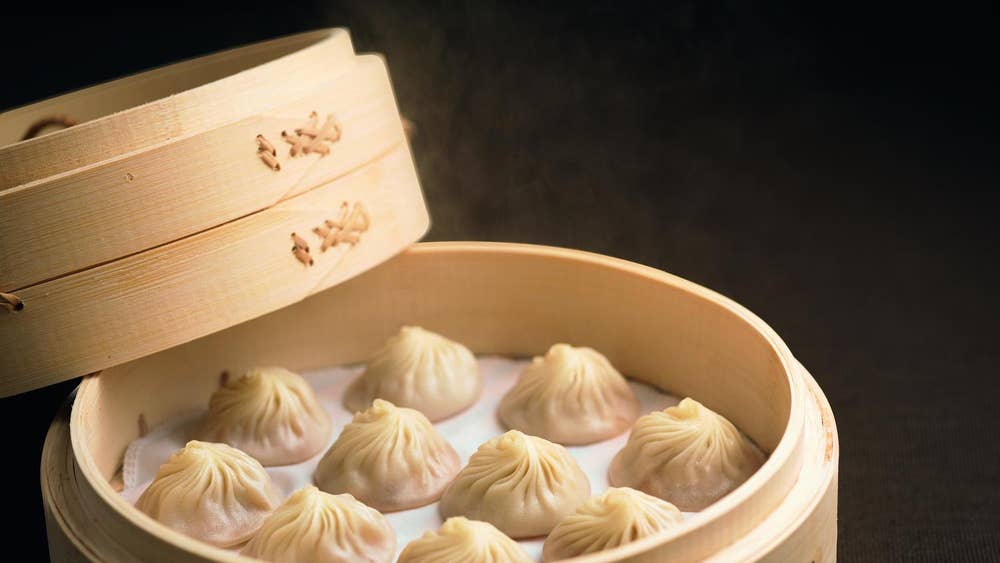 Taiwanese dim sum group Din Tai Fung is expected to open its second London restaurant in 2020. The brand is set to take on the space vacated by
Rhubarb's Vivi at Centre Point, Propel first reported.
Din Tai Fung, which operates more than 160 restaurants worldwide – two have Michelin stars – was previously considering a rooftop space at the arcade but will instead move into a 16,000 sq ft location boasting 290 covers.
Din Tai Fung made its UK debut in Covent Garden at the end of 2018 and arrived to long queues and frenzied anticipation.
Diners who have experienced the brand in parts of Asia say London falls a little flat, or at least loses a degree of focus as to what Din Tai Fung is meant to offer – affordable, tasty efficiency. But that's not to say it isn't worth visiting.