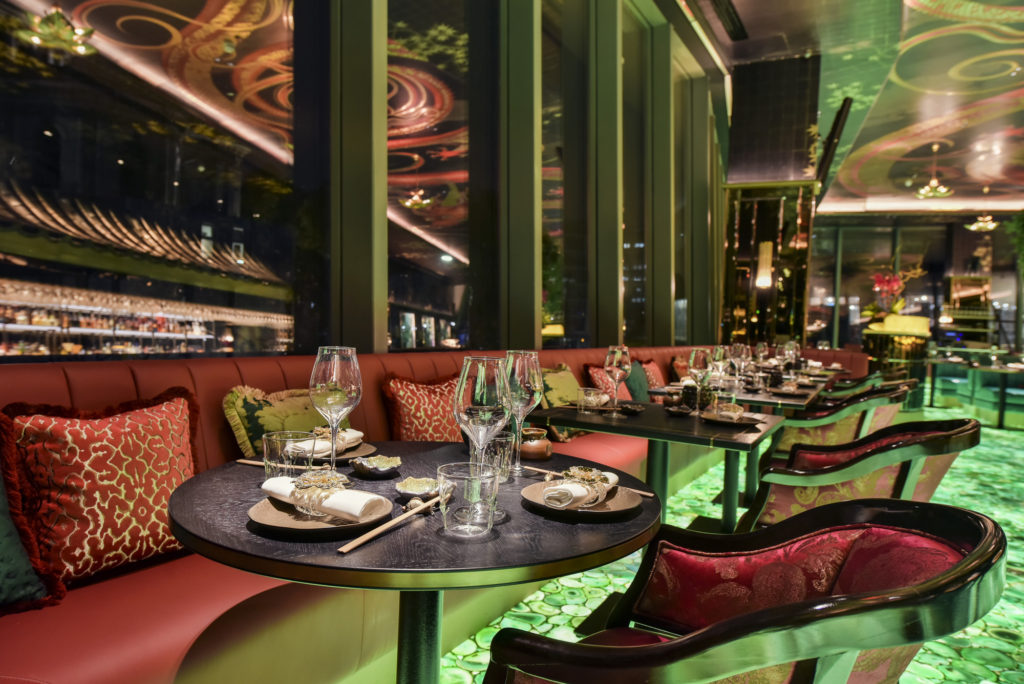 The Ivy Asia is the next link in an ever-growing chain. But this is no new-age suburban brasserie. The new site is as traditionally lavish as you might expect from one of London's most famous brands, with sweeping views over St Paul's Cathedral and an interior that might even rival Bob Bob's in opulence.
Restaurateur Richard Caring will launch the Ivy Asia in a City dining room formerly occupied by Jamie Oliver's now expired Barbecoa BBQ joint, which closed in May when Oliver's restaurant empire collapsed. The site follows the first Asia concept in Manchester.
What's positioned there now is a 200-seat venue with a pan-Asian menu well detached from the Ivy's classic style. We have here a menu featuring dishes such as yellowtail sashimi with truffle and chilli, crispy duck salad, buttermilk fried chicken with kimchi mayonnaise, prawn dumplings, black cod with miso, and tofu bao.
Baton Berisha, managing director for The Ivy Collection, said: "Richard had the idea because demand for some of the Asian dishes on the Ivy Collection menu such as crispy duck salad and tempura prawns has been so high."
The restaurant will be overlooked by five replica samurai warriors, one 12ft high standing at the entrance to the restaurant.
The Ivy Asia launches on November 18 and will be open until 2.30am on Thursdays, Fridays, and Saturdays.
Here's a (CGI-generated) look at the new venture: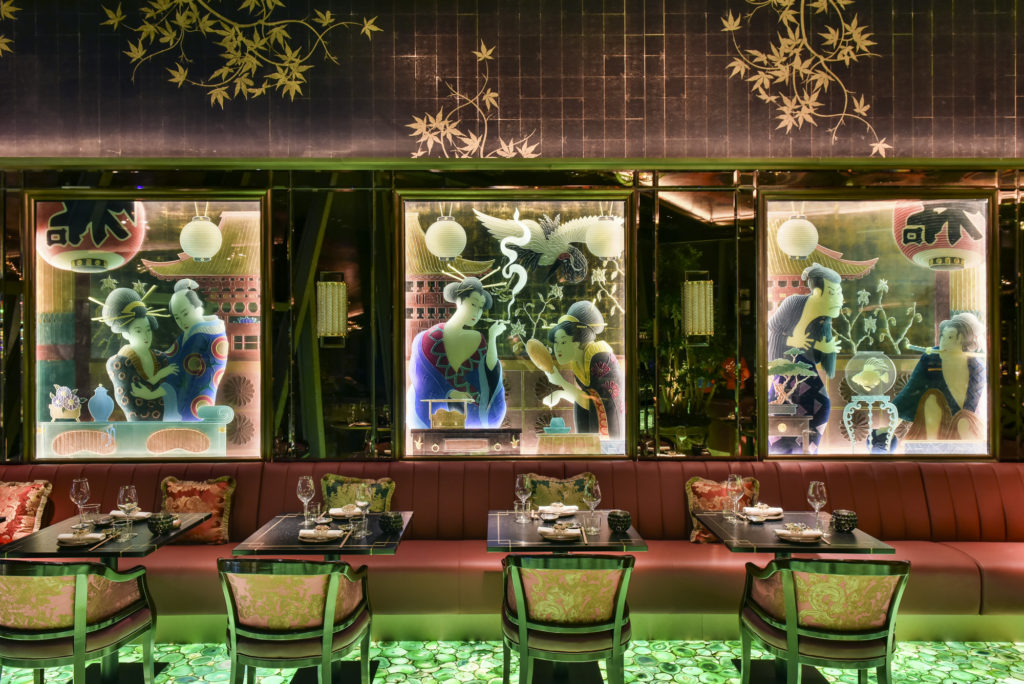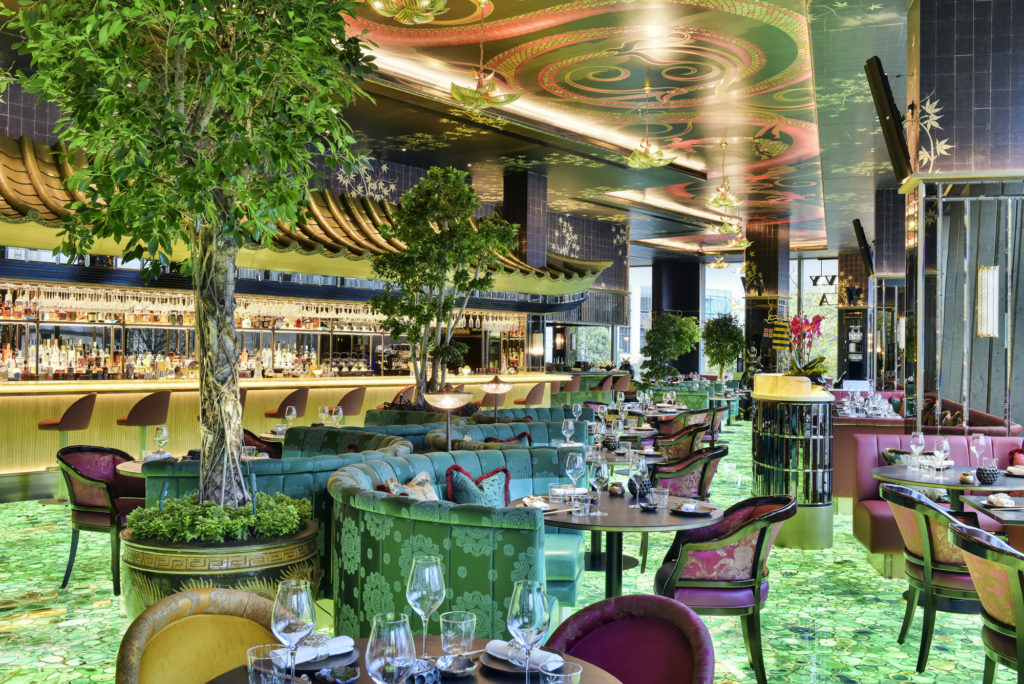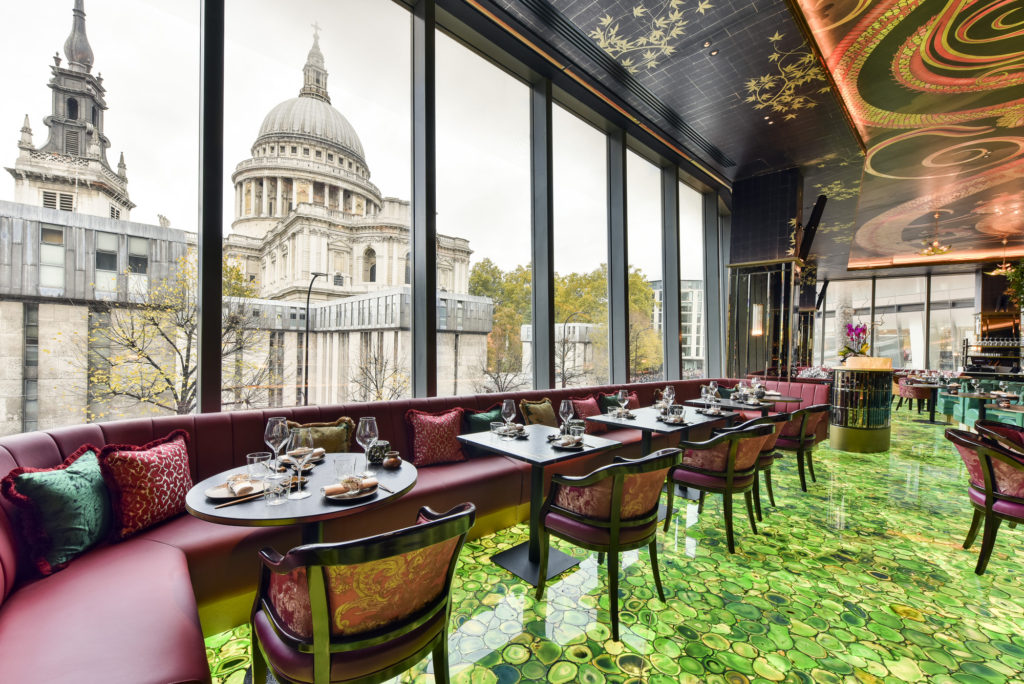 Recent News from Harden's