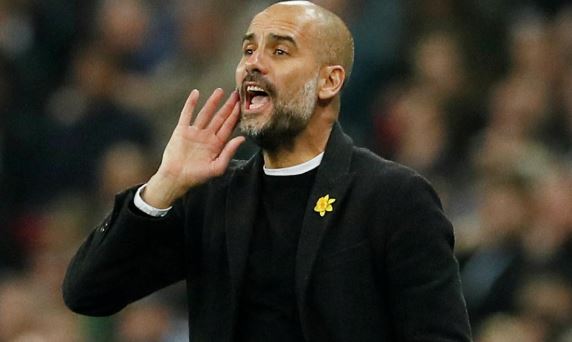 Football is a feature in most walks of life in Manchester: nowhere more so than in providing celebrity backing to many of the openings in the city's ever-emerging restaurant scene.
Latest in line is Manchester City manager Pep Guardiola who is to open a new Catalan venture called Tast on July 20, in partnership with chef Paco Perez.
Manchester restaurant scene is seeing a new addition
Perez' Miramar restaurant in Girona, Spain, holds two stars from the tyre men. If he could half-repeat the performance here he will be the toast of the town…
According to the Manchester Evening News, the place looks impressive, and will open officially on July 20.
More from Hardens