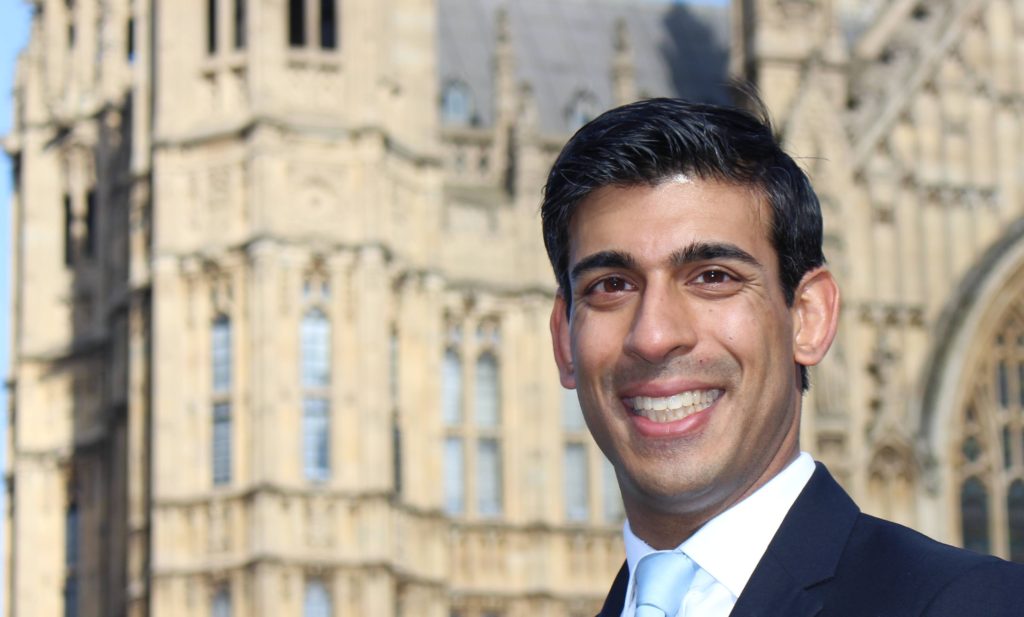 Chancellor Rishi Sunak has slashed VAT for hospitality to 5 per cent from 20 and has launched a "first of its kind" government discount scheme to encourage people to go out to eat throughout August.
On Wednesday, Sunak announced VAT would be cut on food, accommodation and attractions for six months from 20 per cent to 5 in what he described as a "£4 billion catalyst" for the industry.
Sunak also revealed the interestingly named Eat Out to Help Out scheme, which would see meals subsidised by 50 per cent at participating restaurants from Mondays to Wednesdays next month to the value of £10 per head.
Businesses can claim back money through the scheme weekly with funds in their bank accounts within five days. Many in the industry have welcomed the measures.
Anna Haugh, chef patron of Myrtle in Chelsea, said: "It finally feels like we can breathe again! It's great news this is for our industry and will allow us a fighting chance. With the limited covers and extra costs, not having an income for the past few months, this is a lifeline for us."
Samuel Buckley, owner of Where the Light Gets In restaurant in Stockport, said: "We are being tested every day, and our industry is suffering a great deal. This is giving us a means to survive and allowing people who are comfortable to eat out, an affordable opportunity."
The chancellor has also revealed a reward scheme for employers who successfully bring staff back through a Job Retention Bonus.
Responding to today's statement, UKHospitality chief executive Kate Nicholls said: "It is reassuring that the chancellor singled out hospitality and tourism as a vital part of the UK's economy and a pillar of social life around the UK. It is also good to see that government acknowledges that our sector has been uniquely hit by this pandemic.
"Customer confidence is key to our sector's revival and our ability to help Britain's economic recovery. Applying every precaution to provide safe venues will count for nothing if customers are not coming through our doors.
"This significant VAT cut, heightened ability to retain staff and incentives for consumers to eat out together amount to a huge bonus. We hope that the UK public rightly sees it as sign that we are ready to welcome them back safely. The future of many businesses and jobs depends on it."
She continued: "This doesn't mean we are out of the woods, and there are still significant challenges ahead.
"The biggest of these is the spectre of rent liabilities which many businesses are still facing from their closure period. Rent bills have piled up over the past few months even though venues were closed, and businesses are now facing huge rent debts with prospects for the future still in the balance.
"We are going to need government support on this before too long."