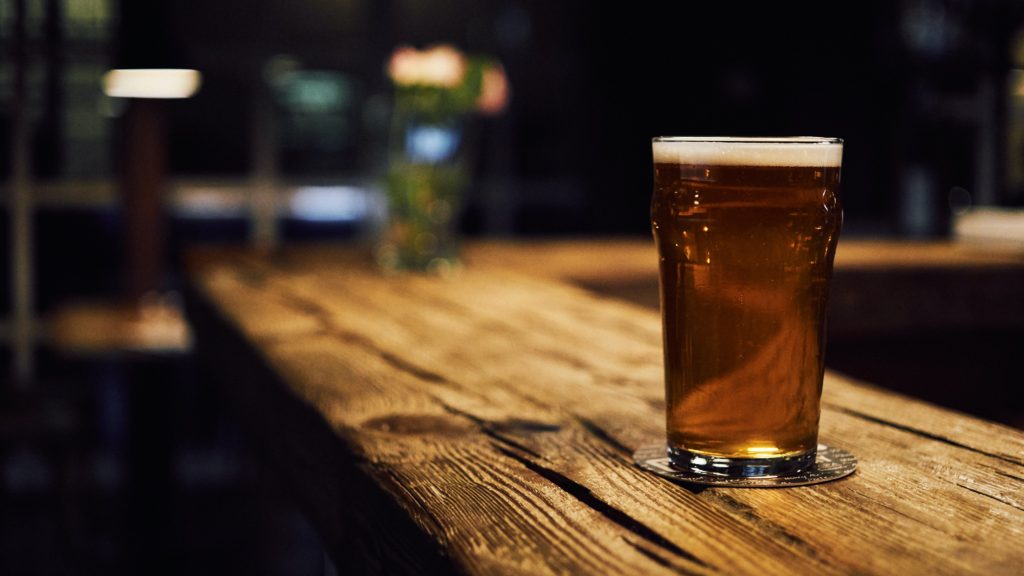 Alcohol will now be allowed to be sold as delivery and takeaway after the government performed a moderate U-turn.
Previously, ministers had banned pints and alcoholic drinks for sale as takeaway, unlike in the first lockdown when businesses were able to better support themselves by selling over counters and through hatches for people to enjoy in parks and in other communal spaces.
But after industry lobbying, the government moved to allow alcohol for sale by pre-order, either by phone, online, or by way of apps. It restricts many pubs that lack the resources and facilities to do this, but it does provide a welcome boost to thousands across the country.
The decision has been largely welcomed by the industry – one that opened, spent millions so as to be safe, only to have to close again.
The Campaign for Real Ale's (Camra) national chairman Nik Antona said: "I am delighted that the government has listened to the concerns of thousands of Camra members, concerned pub-goers, and beer lovers who have emailed their MPs in the last 48 hours urging the government to allow pubs and breweries to sell alcohol as takeaway during the second lockdown.
"This is a vital lifeline for local pubs and breweries across England over the coming four weeks, giving them a lifeline of income and allowing people to support local businesses.
"Camra continues to call on the government to bring in a comprehensive, long-term financial support package to support all pubs and breweries through the lockdown and the tough months that will follow this winter. Without a sector-specific support package, we risk seeing thousands of pubs and breweries closing their doors for good."
The lobbying was led by James Calder, chief executive of the Society of Independent Brewers (SIBA), who called the previous stance as "nonsensical".
UKHospitality said the decision will ensure a vital lifeline and will also enable venues to retain a valuable link with their communities.
UKHospitality chief executive Kate Nicholls said: "It is a relief to have sight of this guidance – yet again, venues have precious little time in which to digest and implement them.
"A vital element to the successful application of the guidance, at short notice, will be clear local authority guidance on their enforcement, so that venues have confidence that there will be consistency across England."