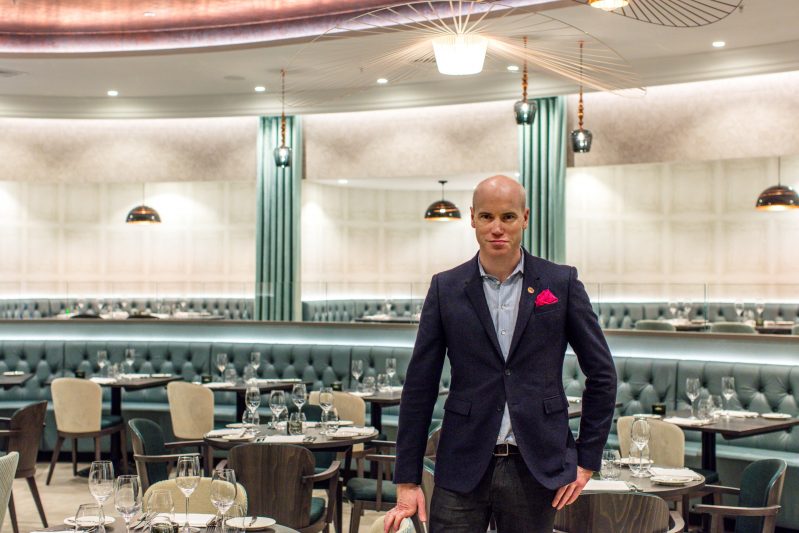 M Restaurants has announced ambitious plans for a fourth site in London.
The group has revealed a new restaurant at Newfoundland in Canary Wharf is taking shape, with the venture set to open in 2020. The Newfoundland Quay is a 220-metre high residential skyscraper currently under development on the Isle of Dogs.
The waterside location is in its early stages, so this is clearly a bold step from M Restaurants. The company said the new location will offer not just a restaurant and grill, but also a wine store, tasting room, cocktail bar, and private members' lounge.
Newfoundland in Canary Wharf was originally created to provide 636 luxurious apartments, but now M will take over the entire first floor. Executive chef Mike Reid will serve his 'signature menu' at the new site. There'll be steaks from around the world, and an extensive wine list to match.
Big project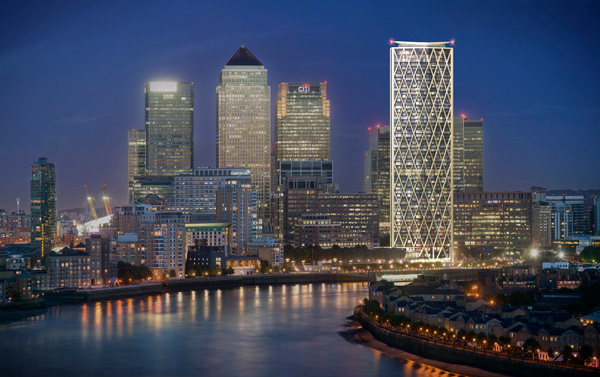 Harden's reporters already know how "swanky and shiny" M Restaurants can be. Readers talk about "superb" food, and the wine list is held in high regard by many.
But there are critics too. Some say the group is "massively a case of style over substance", with "food that's designed to sound fancy and exotic" but which seems "mediocre at the inflated prices".
A surefire win for Canary Wharf, then?
M Restaurants founder Martin Williams said: "Since winning many awards and most importantly the patronage of so many fantastic discerning Londoners, we felt the timing was right to seek a truly iconic flagship venue.
"Canary Wharf Group's Newfoundland building will undoubtedly become a London landmark, so we are delighted to have exchanged leases on such an epic site."
Recent News from Harden's