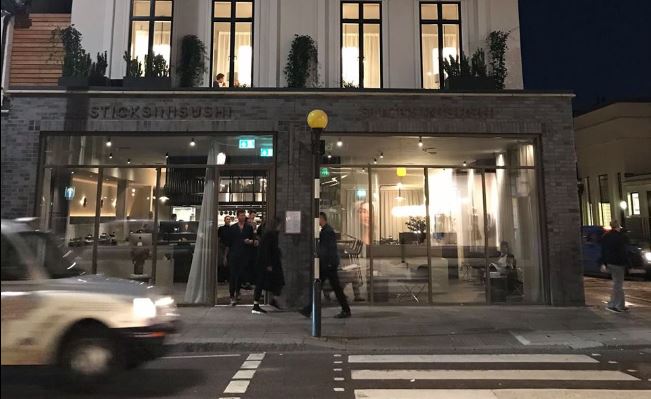 Sticks'n'Sushi has opened its eighth site in the UK. A big, striking new branch of the ever-expanding Danish chain launched on the King's Road on October 1.
The 220-cover site stretches across three floors, with bold, classically simple Scandi interiors designed by Copenhagen architects Norm. Downstairs is a private dining room with an open kitchen.
It's a major investment on a road that, while famous, has traditionally had a dearth of good restaurants. The investment also comes at a time when west London has been lagging most other areas of town in terms of new restaurant blood. Sticks 'n' Sushi's fun food and lighthearted concept should suit this fashion-conscious strip well.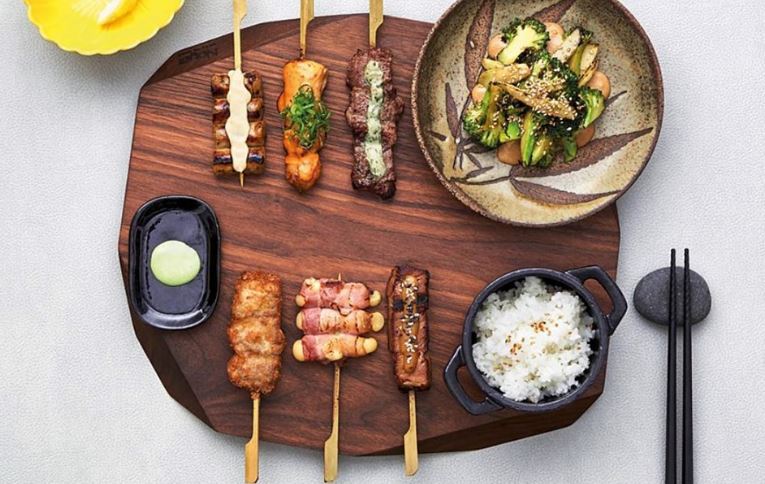 Founder Kim Rahbek said: "Ever since my brother Jens, brother-in-law and partner Thor Andersen and I first came up with the idea for Sticks'n'Sushi, we've said that one day we would open on the Kings Road.
"For us, it's the epitome of everything that's great about London – from the Swinging Sixties to the present day, it's never gone out of style. So to be opening here this year really is a dream come true for us."