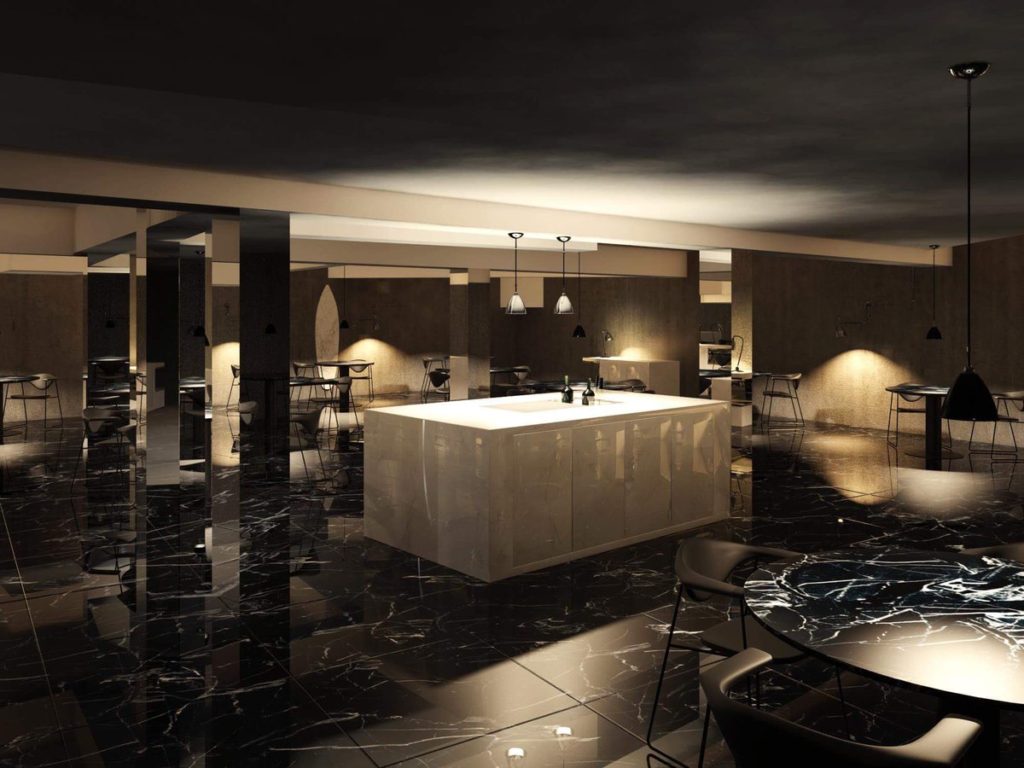 Former Man Behind the Curtain head chef Kay Treadwell will launch his own restaurant in Birmingham.
Treadwell, who worked under Michael O'Hare for many years, will open the 15-cover 670 Grams in Digbeth as soon as he can.
Initially penned for mid-June, the Covid-19 outbreak has delayed proceedings. It is likely to open later in the year instead.
Treadwell told The Caterer that the restaurant will cater for "the younger generation" with a good value menu and a casual environment. A ten-course tasting menu will cost just £55, and will feature a mix of European and pan-Asian influences.
The chef said one dish, a tear-and-share onion bread- was inspired by a cheese and onion sandwich from Tesco.
"I've wanted a restaurant since I was 16 years old," he said.
"I've planned for this for the last 12 years," said Treadwell. "There's no stuffiness, no pretentiousness, and having it in that part of town really fits what I'm trying to do."