The 2019 awards took place in association with:
Based on Harden's national diners poll
The Harden's London Restaurant Awards, sponsored by Gusborne, celebrate the best performers in any given years of the Harden's diners survey, with a particular emphasis on celebrating recent openings and new talent.
In 2020, the glamorous awards ceremony is entering its fifth year and will be held in early September in the ballroom at The Langham, London.
A lunchtime drinks reception, is followed by an hour-long awards ceremony, and after-party on the garden terrace outside the ballroom.
The aim is to celebrate excellence. Harden's national diners poll creates the shortlist, and then the Harden's editors make the ultimate selection.
(Find more information on the Harden's annual restaurant survey.)
Winners of the 2019 awards
Read our article from September 2019 to learn about the winners of the 4th annual awards.
How the awards categories work
Awards are presented in 15 different categories: 14 determined by the survey, with a further Outstanding Achievement award determined by the guide's editorial team.
Each Award category consists of four nominees: two selected purely on the strength of diners' votes, and a further two selected on a similar basis, but solely from newer restaurant openings of recent years.
From the four candidates our editors pick the final winner, with a bias to recognising rising talent that possesses the potential to emerge as one of London's very best in any given category.
The Outstanding Achievement award uses a different methodology. Here, the Harden's editors choose a restaurateur or partnership which has made an outstanding contribution to the London Restaurant scene.
The Categories (and 2019 winner)
Best Street Food – The Duck Truck
Top Cheap Eat – Bancone
Top Coffee House – Tab x Tab
Best Steak and Grills – Hawksmoor
Best Fish and Seafood – Cornerstone
Best Breakfast and Brunch – Dishoom
Best Vegan and Vegetarian – Gauthier Soho
Outstanding Achievement Award – JKS Restaurants
Best Afternoon Tea – The Ritz London
Wine List of the Year – Noize
Best for Romance – La Poule au Pot
Best for Business – The Goring
Top Bar or Pub – The Wigmore
Top Newcomer – Caractere
Top Gastronomic Experience – The Five Fields
Sponsors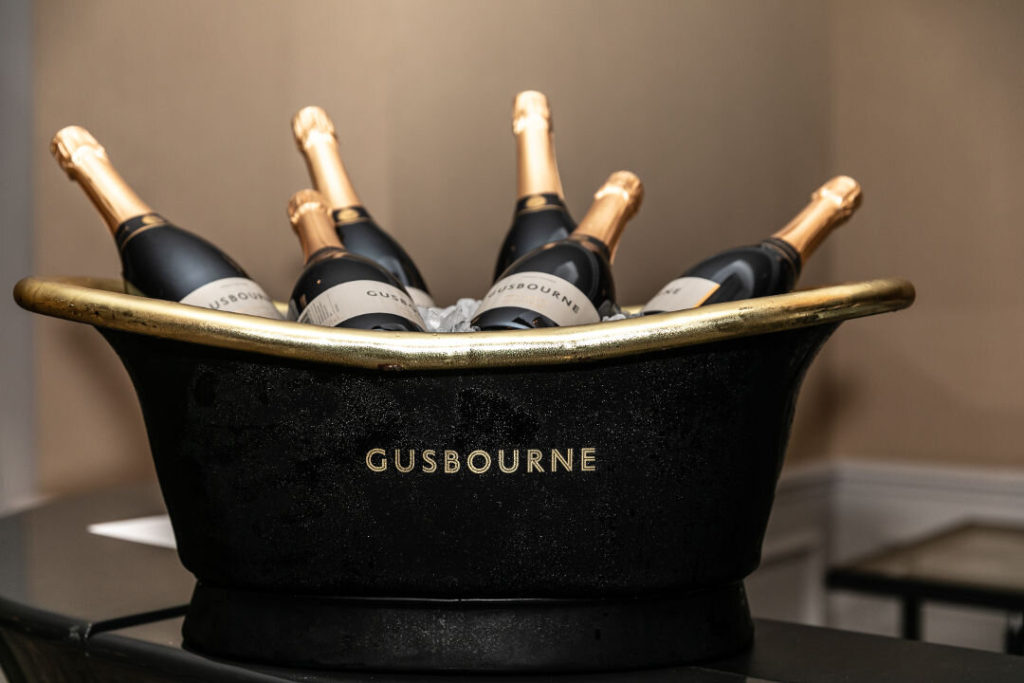 The awards represent a brilliant opportunity for brands wishing to connect with a cross-section of London's most influential and talented of restaurateurs and chefs.
Find out more about how your brand can become involved with the awards here.
Some pics from the 2019 awards