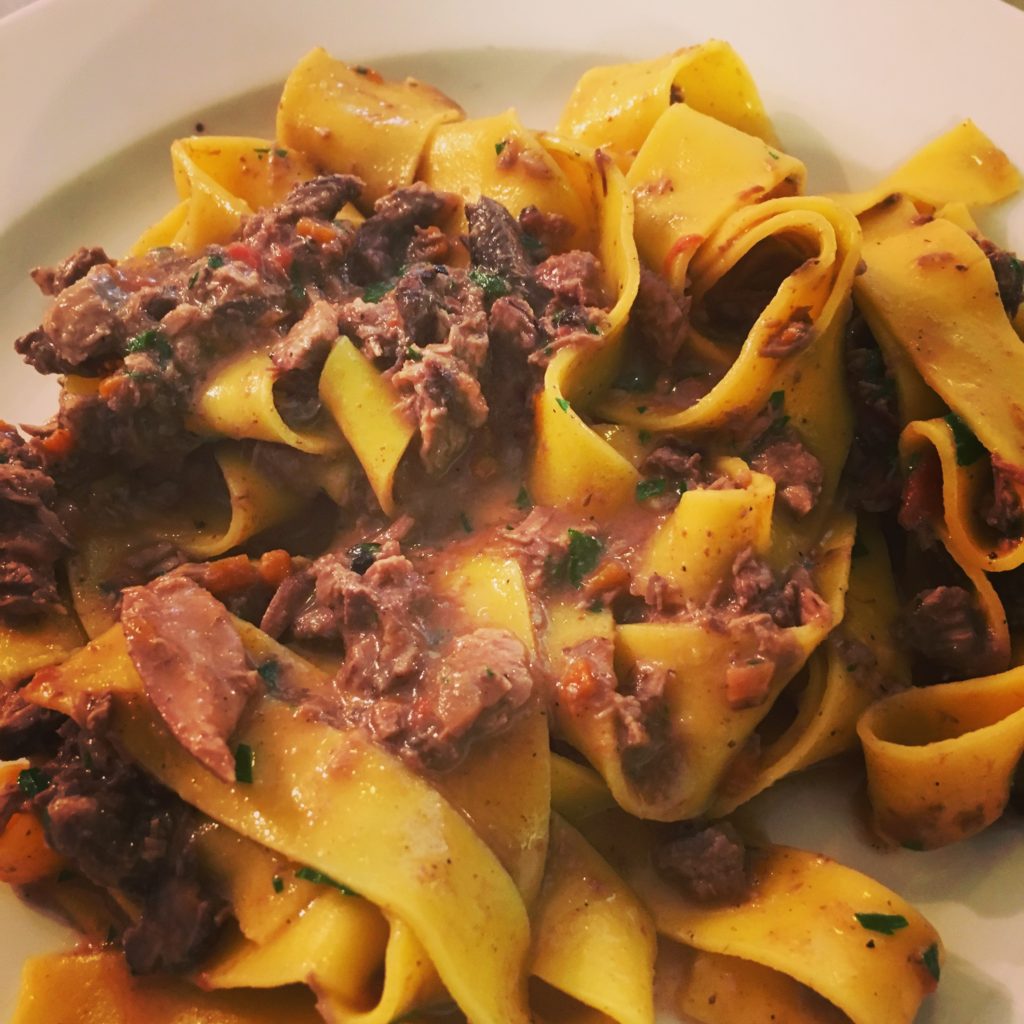 Tim Siadatan's "top drawer Italian", with "terrific food done simply but superbly", Trullo is returning to host its annual game feast on Sunday November 18.
Dishes celebrate the restaurant's relationship with its game supplier, the Dumnaglass Estate in Scotland, from which it sources its venison and game birds.
Trullo has been working with Dumnaglass for four years now and looks to use Scottish produce in an Italian style. We've heard of the Auld Alliance, but we're not sure what you would call this Italo-Scot mashup…
To start, mallard arancini will be served with braised Swiss chard and chopped raw venison fillet. Later courses include a game bird offal spiadini with a rosemary and anchovy dressing, grouse ragu pappardelle, and roast partridge with Casteluccio lentils, chicken liver, and green fig jam crostini. Pudding is a pear upside-down cake with custard.
Italian cooking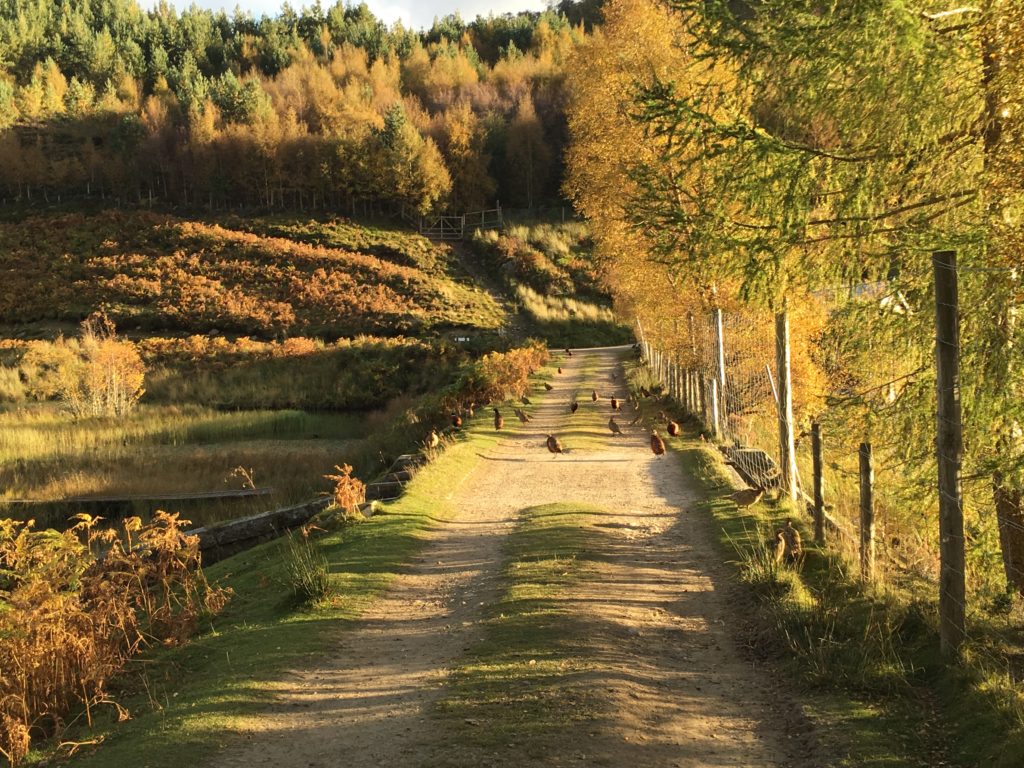 The Dumnaglass Estate sits between Loch Ness and the Cairngorms National Park. It specialises in grouse, partridge, pheasant, duck, and venison – and its owners unsurprisingly want to see UK restaurants pay greater homage to the seasonal flavours they bring. Trullo is doing just that.
Siadatan said: "Spending time at Dunmaglass has transformed the way we look at game at Trullo. Watching the work that goes into maintaining the grouse's habitat has given me an added respect for this wild bird.
The menu is priced at £40 per person for food, or £70 per person for food and wine pairing. Trullo's wine consultant Jade Koch has chosen the pairings.
Recent News from Harden's