Owner's description
Mint Leaf Lounge is located near to the Bank of England in the heart of the City. Enjoy sophisticated dining with menus combining authentic, seasonal Indian ingredients with contemporary cooking techniques and stylish presentation. The striking cocktail bar and mezzanine level are backed by captivating light features, long translucent drapes, snake-skin booths and comfy sofas which make this a sumptuous retreat for the discerning guest.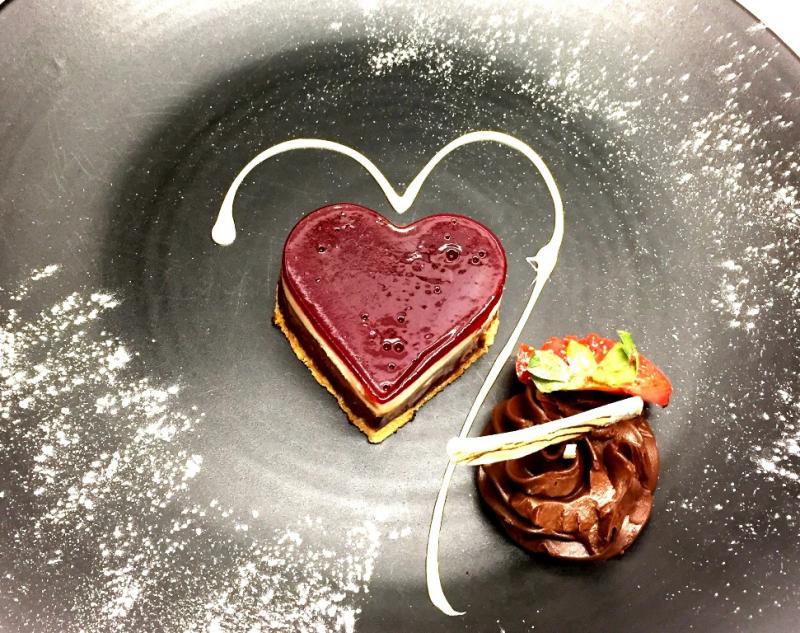 Restaurant details
Yes
Highchair
4, 60, 30, 60
10.45 pm
300
Yes
Harden's survey result
For 25 years we've been curating reviews of the UK's most notable restaurant. This year diners have submitted over 60,000 reviews to create the most authoritative restaurant guide in the UK.
Summary
The "wonderful and imaginative cuisine" matches the snazzy contemporary décor at this Indian duo, in a basement off Trafalgar Square and near Bank, which scored well across the board this year. "Praise was unanimous in our party of 30"; "we love this place!"
Summary
"Delicious pimped-up Indian food" is served in a "cool and slick", "night-club-vibe" setting at this conveniently sited duo, with locations just off Trafalgar Square and Bank: "not cheap but value for money".
Summary
The low profile of these designer Indians – in a "dim-lit" basement near Trafalgar Square, and near Bank – is at odds with the big sums lavished on their slick décor; feedback is thin but upbeat – the food's "not cheap" but "very well prepared", and they serve "great bar snacks along with full meals".
Summary
These slick and ambitious designer Indians – in a basement near Trafalgar Square, and in the City – are certainly a "step up from most curry houses"; the level of survey feedback they inspire, however, is now very modest compared to their glory days.