Harden's survey result
For 25 years we've been curating reviews of the UK's most notable restaurant. This year diners have submitted over 60,000 reviews to create the most authoritative restaurant guide in the UK.
Summary
"Go for a walk across the fields or through the local woods then pop in for a meal here" – an upscale country inn with rooms, where you can either "sit by the fire" in the pub or opt to "eat in the grill"; all reviews laud the "enjoyable" cooking.
Summary
A "splendid country inn" near Glasto' – split between a restaurant and casual brasserie – a "perfectly managed" spot and "a real joy to visit".
Summary
TV chef James Martin's home-town venture is the "relaxed" dining room of a grand old inn; the food inspires rather mixed reports, but it's almost invariably rated at least "sound", and supporters say that it's "innovative" and "sensibly-priced" too.
Owner's description
The Talbot Inn is a traditional yet stylish coaching inn located in the heart of the historic village of Mells, 5 minutes from Frome in some of Somerset's most stunning countryside. Two hours from London by car or train and 20 minutes from Bath, The Talbot offers great food in a classic pub environment.
There is a main bar, snug, courtyard and map room, which are all open every day for classic pub food and drink. Separated by a cobbled courtyard is the 500 year old Sitting Room, Coach House Grill Room and a pretty garden. In the Coach House Grill Room, which is open Friday to Sunday, food is simply grilled over a charcoal and wood fire in the way country inns cooked hundreds of years ago.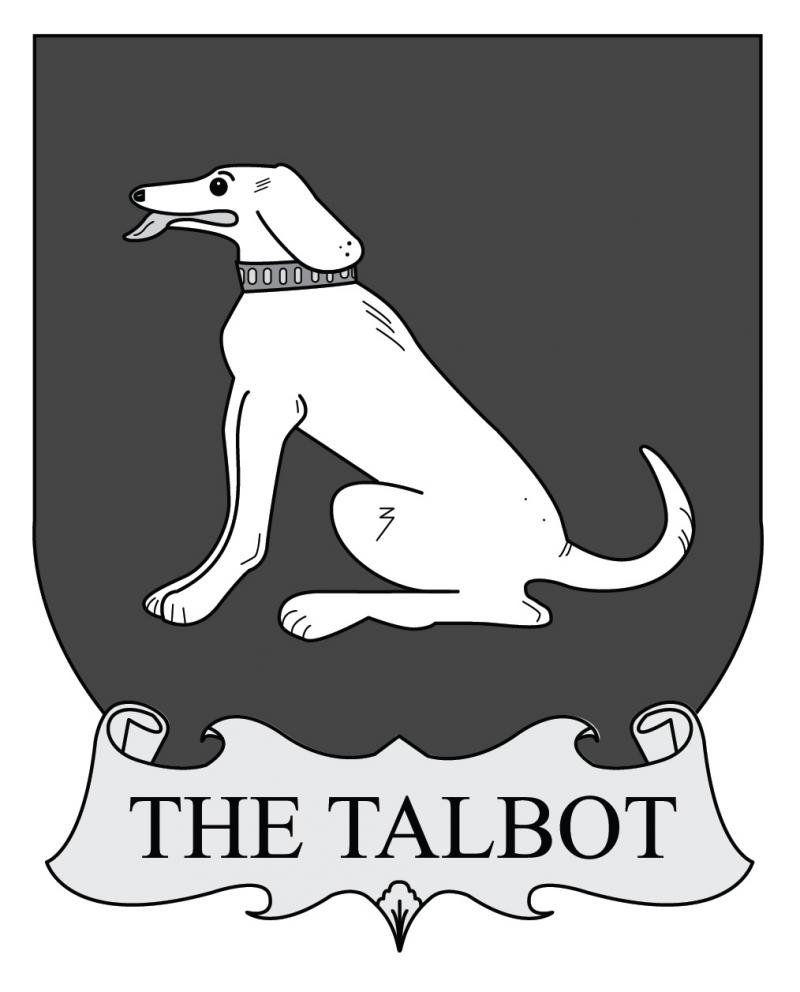 Restaurant details
Highchair, Menu, Portions
Yes
9.30 pm
40
The Talbot Inn Restaurant Diner Reviews
Reviews of The Talbot Inn Restaurant in BA11, Mells by users of Hardens.com. Also see the editors review of The Talbot Inn restaurant.

Adrian g
Good fish stew....
Reviewed 7 months, 27 days ago
"Good fish stew."
Report this comment
Have you eaten at The Talbot Inn?
Post your own review of The Talbot Inn and contribute to our annual restaurant review guide.
Post your own review