Summary
MasterChef winner Simon Wood's debut venture occupies a "loud and buzzy" modern unit, complete with open kitchen; it opened in September 2017, not far from Home Manchester. Fans "love Simon's food – especially the blind tasting menu" (all 10 courses of it), but a fair number of those drawn by his name and early hype felt that "everything was OK, but we were expecting a lot more… especially for the high prices!"
Summary
MasterChef winner Simon Wood's debut venture occupies a "loud and buzzy" modern unit, complete with open kitchen; it opened in September 2017, not far from Home Manchester. Fans "love Simon's food – especially the blind tasting menu" (all 10 courses of it), but a fair number of those drawn by his name and early hype felt that "everything was OK, but we were expecting a lot more… especially for the high prices!"
Summary
MasterChef winner, Simon Wood's newcomer is to be found a short walk from Home Manchester – a glass-fronted open-kitchen style operation in the up-and-coming First Street development. Too limited feedback as yet for a rating, but its hearty modern British fare won it one of six nominations as 'Top Newcomer' as part of the Manchester Food and Drink Festival Awards 2018.
Owner's description
The concept of WOOD – Manchester is unintimidating high end dining. We will bring together passion and creativity with powerful flavours – delivered with playful authenticity.
WOOD – Manchester is somewhere you can enjoy a stylish yet relaxed dining experience.
We aim to offer modern interpretations on traditional flavours focusing on simplicity & purity.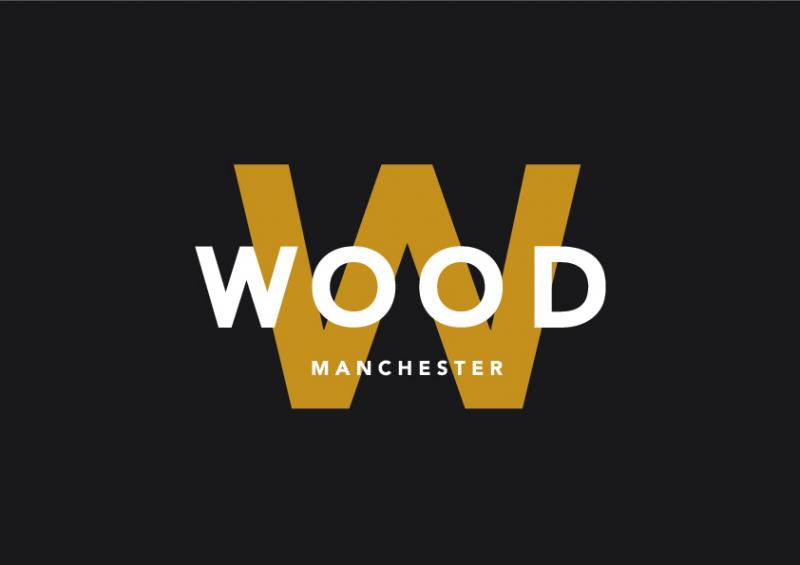 Prices
| Drinks | |
| --- | --- |
| Wine per bottle | £17.50 |
| Filter Coffee | £2.50 |
| Extras | |
| --- | --- |
| Service | 10.00% |
The chef
Former Data Manager, Simon Wood started cooking when he could 'reach the top of an oven'. His passion began when, at eight years old, he won a competition to be anything for a day and he chose to be a chef. Thirty years later Simon's MasterChef win saw him fulfilling a dream he has had since he was young.
His areas of passion include fine dining, the art of plating, and teaching. His debut cookbook At Home with Simon Wood – Fine Dining Made Simple launched earlier this year.
2017 sees Simon opening his first restaurant in the First Street development bringing his unique culinary style along with his handpicked team to the heart of Manchester.
Private dining
Located on the mezzanine level overlooking the restaurant, our Private Dining room offers our most exclusive experience.
Take a welcome drink in your private gallery before moving through to the dining room. Your personal host will be there to guide you through your 7-course tasting experience as well as providing your drinks service.
Minimum 12, Maximum 20 people.
Jack Rosenthal Street, Manchester, M15 4RA
Opening hours
| | |
| --- | --- |
| Monday | CLOSED |
| Tuesday | 10 am‑11 pm |
| Wednesday | 10 am‑11 pm |
| Thursday | 10 am‑11 pm |
| Friday | 10 am‑11 pm |
| Saturday | 10 am‑11 pm |
| Sunday | CLOSED |