Owner's description
Dante's opened in September 2018 in The King's Head Centre, a 16th century listed former pub on Maldon High Street, Essex. Named after their young son, Charlotte and Mario founded Dante's to bring delicious fresh fish and seafood to Maldon. At Dante's you will find modern British cooking – thoughtful, precise and elegant food in a relaxed and informal setting.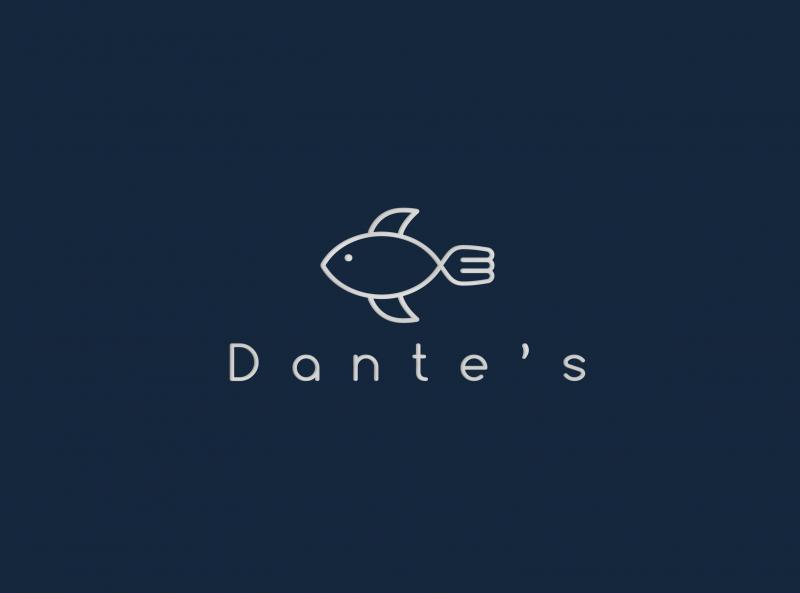 Prices
| Drinks | |
| --- | --- |
| Wine per bottle | £19.99 |
| Filter Coffee | £2.50 |
| Extras | |
| --- | --- |
| Service | 10.00% |
Not enough people have commented yet
Our reviews are based on an annual survey of ordinary diners which runs in Spring each year. But this establishment has not yet gathered enough feedback for our editors to write it up.
Do you think it deserves to be better known?
Write a quick review now using our restaurant diary service. That way it might catch our attention. Next survey, you can transfer your diary entry into our survey system. Everyone who contributes 5 or more reviews in our survey will qualify for a free guide.
Kings Head Centre, 38 High Street, Maldon, CM9 5PN
Make A Booking
Number of Diners:
Required Time:
Powered by OpenTable
Opening hours
| | |
| --- | --- |
| Monday | CLOSED |
| Tuesday | 12 pm-2:30 pm, 5:30 pm-10 pm |
| Wednesday | 12 pm-2:30 pm, 5:30 pm-10 pm |
| Thursday | 12 pm-2:30 pm, 5:30 pm-10 pm |
| Friday | 12 pm-2:30 pm, 5:30 pm-10 pm |
| Saturday | 12 pm-2:30 pm, 5:30 pm-10 pm |
| Sunday | CLOSED |
What social media is saying