HARDENS PLATINUM CLUB

Not a member?
Unlock unique privileged access to the UK's best restaurants and members' clubs when you join Harden's Club
Summary
"The tastiest Neapolitan pizza, with lots of delicious toppings", wins fans for this "great neighbourhood joint" in Kilburn – thanks to its combination of "fail-proof classic choices and exciting, delightful specials" delivered by "service with a smile", it's "always filled with Italians". Top Tip – "straccetti – deep-fried pizza dough with hazelnut chocolate for dessert – is out of this world!".
Summary
"Traditional and new-style pizza with great flavours" from the wood-fired oven wins a consistent thumbs-up for this year-old, small-but-stylish Neapolitan-owned haunt in Kilburn.
Summary
"A great addition to the neighbourhood" – this new, small but stylish Kilburn pizza-stop is owned by Neapolitans and it shows: despite the odd report that it was "shambolic in its early days", all agree that "the pizza is amazing".
Owner's description
We are a group of friends who met in Naples in 2002 when I was teaching English, we remained close and always dreamt of opening a pizzeria as we were passionate about eating it! We all spent the subsequent years either in London or Naples boring anyone that would listen that one day we would open a pizzeria but our careers and family never seemed to allow it, until recently. So after finally deciding life was too short to keep putting it off we decided to go for it. As we are from Naples and Campania (although I myself was born and bred in the U.K. ) we began to make contacts with small artisan suppliers of some of the most unbelievable ingredients to create the food that had brought us together and that we were passionate about. Quartieri is very much about quality and carefully sourced produce, reflecting both the classic Naples as well as the modern one and allowing it to rise without boundaries in London, the city that we have all shared such amazing memories in.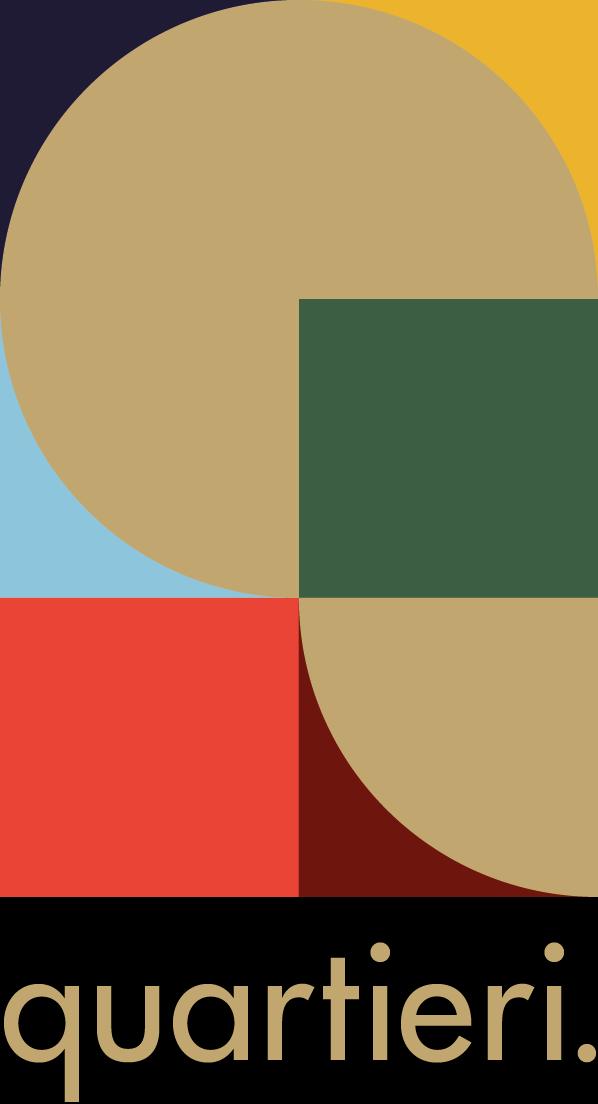 Prices
| Drinks | |
| --- | --- |
| Wine per bottle | £19.00 |
| Filter Coffee | £2.00 |
| Extras | |
| --- | --- |
| Bread | £6.00 |
| Service | 12.50% |
300 Kilburn High Road, London, NW6 2DB
Opening hours
| | |
| --- | --- |
| Monday | 12 pm‑2:30 pm, 5:30 pm‑10:30 pm |
| Tuesday | 12 pm‑2:30 pm, 5:30 pm‑10:30 pm |
| Wednesday | 12 pm‑2:30 pm, 5:30 pm‑10:30 pm |
| Thursday | 12 pm‑2:30 pm, 5:30 pm‑10:30 pm |
| Friday | 12 pm‑2:30 pm, 5:30 pm‑11 pm |
| Saturday | 12 pm‑11 pm |
| Sunday | 12 pm‑10:30 pm |
What social media is saying