Owner's description
Feast with your senses
How do colour, aroma, texture and even sound affect how you experience flavour? And do we all experience flavour in the same way?The emerging science of 'gastrophysics' looks to answer how we perceive flavour through our senses.
Open to the public the last weekend of the month and bookable as a private event, the Gastrophysics Chef's Table takes ten guests on a memorable 10 course multisensory dining experience hosted by Chef Jozef Youssef and the Kitchen Theory chefs.
The Gastrophysics Experience
This is an immersive and intimate experience giving a first-hand insight into the creative process of a chef and his team.
At the Gastrophysics Chef's Table, 10 guests spend 3 to 4 hours with Chef Youssef and the team as they guide you through a journey of an exquisite 10 course menu, designed with multisensory flavour appreciation in mind.
The chef's table is located at the Kitchen Theory studio: home to the first projection mapped Chef's Table in London, with a minimalist open kitchen, gallery, screening room and study. Join us to see the chefs at work as the experience unfolds of an unforgettable tasting menu to be experienced through all of your senses with the aid of lighting, colour, sound, aroma and textures.
This is a fun, educational and multisensory experience in the world of gastronomy.
We open the chefs table to the public the last Friday and Saturday of the month.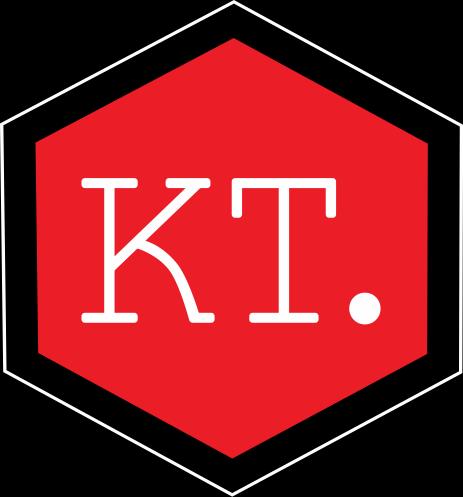 Prices
| Drinks | |
| --- | --- |
| Wine per bottle | £28.00 |
| Filter Coffee | £4.00 |
| Extras | |
| --- | --- |
| Service | 12.50% |
The chef
Jozef Youssef is the creative force behind Kitchen Theory, the gastronomy experience design lab which is home to the Gastrophysics Chef's Table.
Jozef's years of experience in London's most highly acclaimed Michelin star restaurants and hotels coupled with his academic interest in gastronomy, art and science all led to him establishing Kitchen Theory in 2010.
Since then Jozef has established himself as an authority in the field of multisensory gastronomy, with ongoing research in this subject carried out in collaboration with Professor Charles Spence of Oxford University. He has published several peer-reviewed papers as well as his first book; Molecular Gastronomy at Home, and is currently an associate editor at the International Journal of Gastronomy and Food Science.
About Kitchen Theory:
Kitchen Theory is an experimental gastronomy & research design studio founded by Chef Jozef Youssef in collaboration with Professor Charles Spence.
Youssef and the Kitchen Theory team continue to push the boundaries of gastronomy through ongoing research, publications and designing multisensory gastronomic experiences and product 'sensplorations.'
Kitchen Theory launched the Chef's Table experience in 2017– a multisensory dining experience with a difference, by exploring the science and psychology behind how we perceive flavour and combining it with exceptional culinary skills and research collated over the past five years with leading experimental psychologist, Professor Charles Spence of Oxford University.
Private dining
Private bookings can be made at any time for 8-10 guests, contact us for reservations.
Not enough people have commented yet
Our reviews are based on an annual survey of ordinary diners which runs in Spring each year. But this establishment has not yet gathered enough feedback for our editors to write it up.
Do you think it deserves to be better known?
Write a quick review now using our restaurant diary service. That way it might catch our attention. Next survey, you can transfer your diary entry into our survey system. Everyone who contributes 5 or more reviews in our survey will qualify for a free guide.
Unit 9a Alston Works, Falkland Road, London, EN5 4LG
Opening hours
| | |
| --- | --- |
| Monday | 10 am-6 pm |
| Tuesday | 10 am-6 pm |
| Wednesday | 10 am-6 pm |
| Thursday | 10 am-6 pm |
| Friday | 10 am-6 pm |
| Saturday | 10 am-6 pm |
| Sunday | CLOSED |
What social media is saying