Owner's description
A superb privately owned country house hotel, restaurant, conference centre & wedding venue, residing in the outstanding natural beauty of the Warwickshire countryside.
The AA two rosettes restaurant provides a variety of menu options from a two course lunch to our splendid five course evening meal.
Outside, the beautiful grounds are well worth exploring or you can simply enjoy sitting out on the terrace with a meal, a drink or both.
Nuthurst Grange offers you an unforgettable dining experience. Superb food is beautifully prepared and presented in an impressive yet intimate dining room.

From a two-course lunch to an A 'la carte evening meal or our tasting menus there will always be something to suit you on offer. Imaginative menus embrace all that is best in both classic and modern French/British cuisine.

We use the finest and the freshest produce available and are always on the lookout for first-class local suppliers.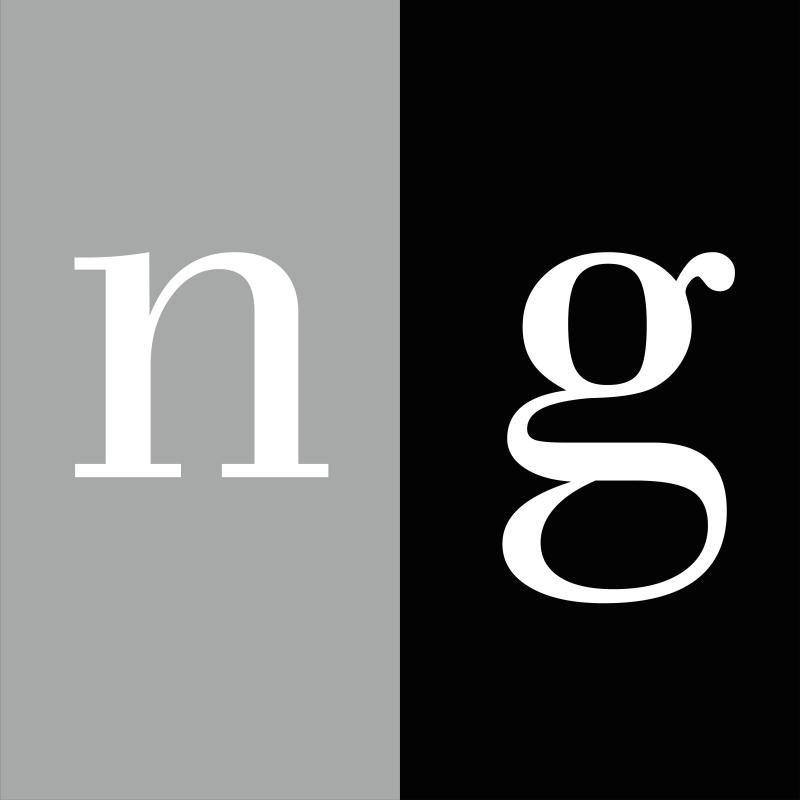 Restaurant details
Highchair, Menu, Portions
Not enough people have commented yet
Our reviews are based on an annual survey of ordinary diners which runs in Spring each year. But this establishment has not yet gathered enough feedback for our editors to write it up.
Do you think it deserves to be better known?
Write a quick review now using our restaurant diary service. That way it might catch our attention. Next survey, you can transfer your diary entry into our survey system. Everyone who contributes 5 or more reviews in our survey will qualify for a free guide.
For 32 years we've been curating reviews of the UK's most notable restaurant. In a typical year, diners submit over 50,000 reviews to create the most authoritative restaurant guide in the UK. Each year, the guide is re-written from scratch based on this survey (although for the 2021 edition, reviews are little changed from 2020 as no survey could run for that year).
Have you eaten at Nuthurst Grange?
Nuthurst Grange Ln, Hockley Heath, B94 5NL
Opening hours
| | |
| --- | --- |
| Monday | 12 pm‑2 pm, 7 pm‑8:30 pm |
| Tuesday | 12 pm‑2 pm, 7 pm‑8:30 pm |
| Wednesday | 12 pm‑2 pm, 7 pm‑8:30 pm |
| Thursday | 12 pm‑2 pm, 7 pm‑8:30 pm |
| Friday | 12 pm‑2 pm, 7 pm‑8:30 pm |
| Saturday | 12 pm‑2 pm, 7 pm‑8:30 pm |
| Sunday | 12 pm‑5 pm |