Owner's description
Marc & Anastasiya Campos offer a contemporary take on classic European cuisine. Classic dishes with a fine sprinkling of fusion flair. With the focus on local, seasonal and sustainable ingredients which includes having their very own Ramsgate fisherman and produce from some of the very best fellow local businesses. Marc-Pierre's Kitchen is a place where the food on your plate isn't just fresh & local but really is home-made right here on the premises where you are eating it.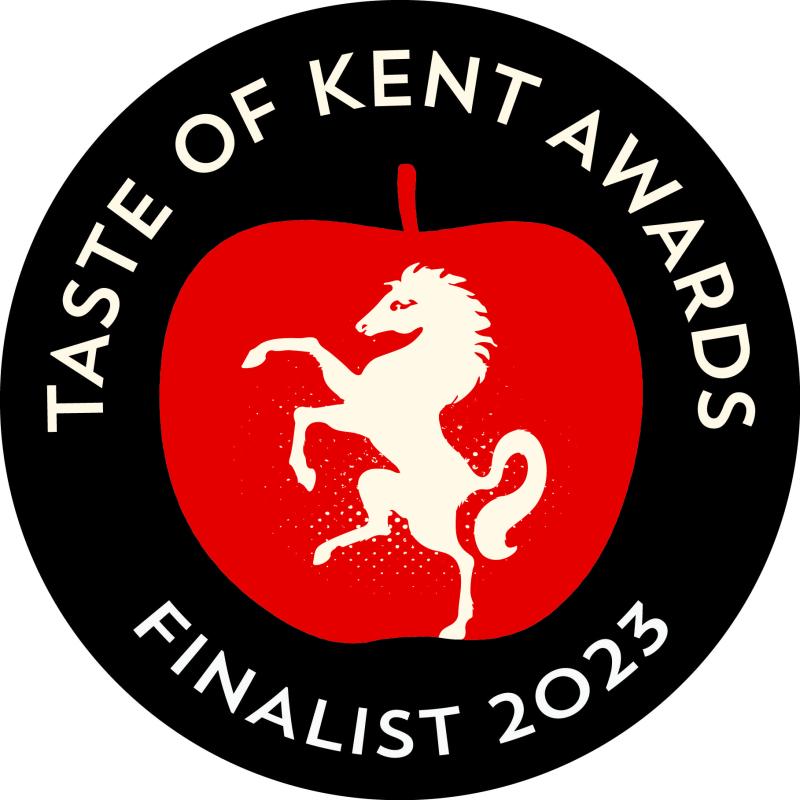 Prices
| Drinks | |
| --- | --- |
| Wine per bottle | £22.00 |
| Filter Coffee | £3.00 |
| Extras | |
| --- | --- |
| Service | 10.00% |
The chef
Marc-Pierre Campos is the New (Old) Boy in Town!
Finally, after travelling the world for 35 years as a professional golfer, Marc is embracing his destiny of following in the family footsteps by opening his own Restaurant, right here in Ramsgate.
Classically trained by his father Pierre in his own renowned Thanet restaurant, Marc wants to save the classics of the wonderful eating-out era of the Late 70s and early 80s.
Not enough people have commented yet
Our reviews are based on an annual survey of ordinary diners which runs in Spring each year. But this establishment has not yet gathered enough feedback for our editors to write it up.
Do you think it deserves to be better known?
Write a quick review now using our restaurant diary service. That way it might catch our attention. Next survey, you can transfer your diary entry into our survey system. Everyone who contributes 5 or more reviews in our survey will qualify for a free guide.
For 32 years we've been curating reviews of the UK's most notable restaurant. In a typical year, diners submit over 50,000 reviews to create the most authoritative restaurant guide in the UK. Each year, the guide is re-written from scratch based on this survey (although for the 2021 edition, reviews are little changed from 2020 as no survey could run for that year).
Have you eaten at Marc-Pierre's Kitchen?