Harden's says
A City branch for the pop-up-turned-permanent Scottish game specialists (all venison is 100% wild) - their burgers come highly recommended. Whisky, unsurprisingly, is also a speciality - other cocktails include an Irn Bru Daiquiri.
Owner's description
Mac & Wild, a wee slice of the Scottish Highlands.
We only use the best produce from the best suppliers. All of our game and venison is wild comes directly from Andy Waugh's (our owner and founder) family and our beef, salmon, seafood and potatoes come from friends we've grown up with.
We were born from a street food and pop up concept, Wild Game Co. Life began in 2009 with Andy selling raw meat at Broadway Market and was soon awarded the Young British Foodies Street Food Award.
Our success is all down to having great produce – we don't cut any corners and this shines through the food on the plate.
We were voted as having the best burger in London before being voted as the No.1 burger in UK 2016.
We also have a very impressive whisky bar! With over 100 whiskies on the back bar there is always something to get excited about.
You can come in for one of our whisky sessions on the last Saturday of the month. We have a special speaker and 4 or 5 delicious drams followed by some food.
If you like to get out and about then you'll love our monthly foraging trip. We go for a boozy walk around Finsbury Park before making our way back to the restaurant for brunch and cocktails.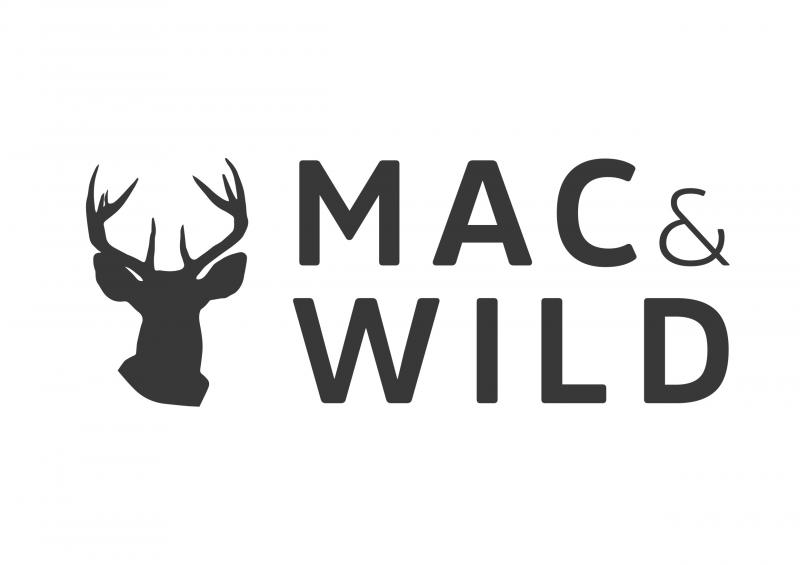 Summary
"Delicious" Scottish game and shorthorn beef, much of it from owner Andy Waugh's family estate, is showcased at his two venues in Fitzrovia and Liverpool Street. The kitchens "give an interesting modern twist to traditional dishes".
Summary
"It's good to see this street vendor grow up into a proper restaurant" – Andy Waugh's Fitzrovia yearling offers a "successful riff on Scottish cuisine" majoring in "serious game" (from a "limited menu" focused primarily on venison steaks and burgers), much of it from his family's estate. "There's not a lot of space between tables (you can feel a bit encroached on)", but food (and whisky!) are "first rate" and "reasonably priced". A new Borough opening is planned.
Make A Booking
Number of Diners:
Required Time:
Powered by ResDiary
Opening hours
lunch noon - 3.30 pm, dinner 6 pm - 10.30 pm, Fri & Sat 11 pm
Last orders: 10.30 pm
What social media is saying