Owner's description
From the welcoming bar through to the relaxed dining room, elegance reigns supreme and the emphasis is on high quality British food and traditional pub values.
The Bolingbroke Pub & Dining Room is named in honour of Henry St. John, 1st Viscount Bolingbroke, the brilliant politician and reckless rake, who spent the early and final years of his life in Battersea. Whilst Henry was renowned for his hard drinking, innumerable affairs and wild escapades, this Northcote Road public house is a rather more refined local.
We are proud to work with some of the best small producers the British Isles has to offer. Our chicken and pork are all free-range, our beef is aged in-house and our fish is sustainably sourced from day boats on our wonderful south coast. We have a good range of cask ales and lagers and are proud of our wine list which offers great wines at very reasonable prices.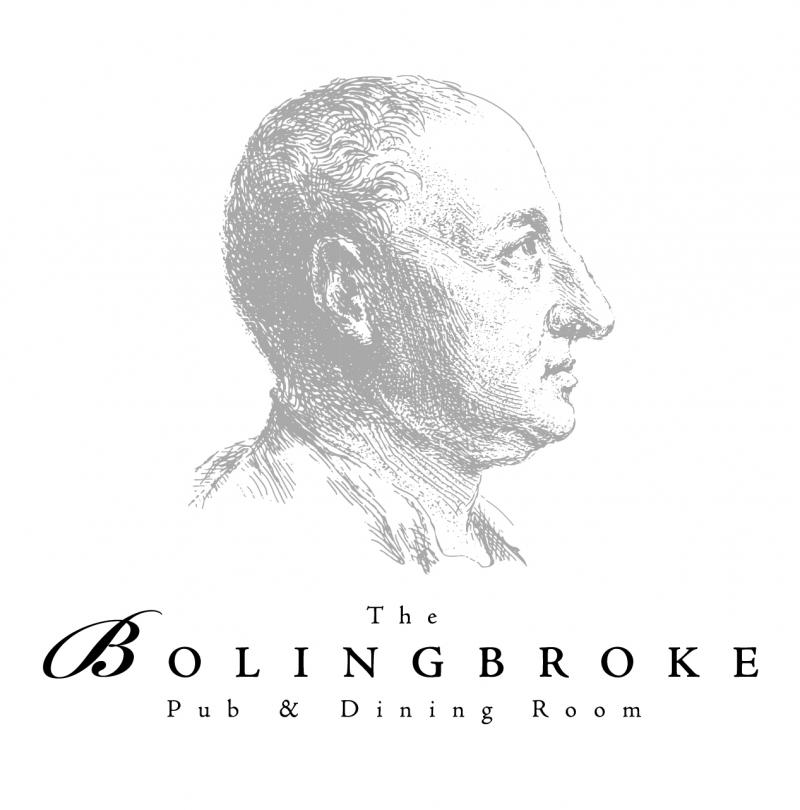 Restaurant details
Highchair, Menu, Entertainments
Private dining
The Bolingbroke can cater for all your event requirements.
The rear dining room offers a beautiful setting for a private party for up to 36 guests seated or a maximum of 50 standing.
Bespoke set menus and canapés can be created to meet your requirements. Please call Jess on 020 7228 4040 or email with any queries.
Not enough people have commented yet
Our reviews are based on an annual survey of ordinary diners which runs in Spring each year. But this establishment has not yet gathered enough feedback for our editors to write it up.
Do you think it deserves to be better known?
Write a quick review now using our restaurant diary service. That way it might catch our attention. Next survey, you can transfer your diary entry into our survey system. Everyone who contributes 5 or more reviews in our survey will qualify for a free guide.
174 Northcote Rd, London, SW11 6RE
Opening hours
Mon - Fri 11 am - midnight, Sat 10 am - midnight, Sun 10 am - 10.30 pm
Last orders: 10.30 pm, Sat 9.30 pm, Sun 9 pm
What social media is saying