Owner's description
Award-winning Master Chef Finalist, Great British Menu-famed chef Bobby Geetha and Team provides a stunning contemporary British cuisine inspired by world flavours.
Fléur Restaurant was the finalist for best Brunch in Leeds. Reviewed as Top 3 best Bottomless Brunch place in Leeds by our guests.
Serving signature dishes such as the Fleur Eggs Royale with Smoked Salmon and Caviar, the Harissa Fried Chicken and Waffles, the Chicken Kheema Cheese Naan with Fried Egg, and the famous Fleur English Breakfast.
Dinner Specialties include Slow-Braised Lamb Steak, Kerala-Spiced Atlantic Salmon, our signature Pink Cheese Samosa, 6oz 28-day-aged Sirloin and more amazing dishes with a hint of aromatic spices.
So without further ado sit back, relax and enjoy all that is Fléur Restaurant.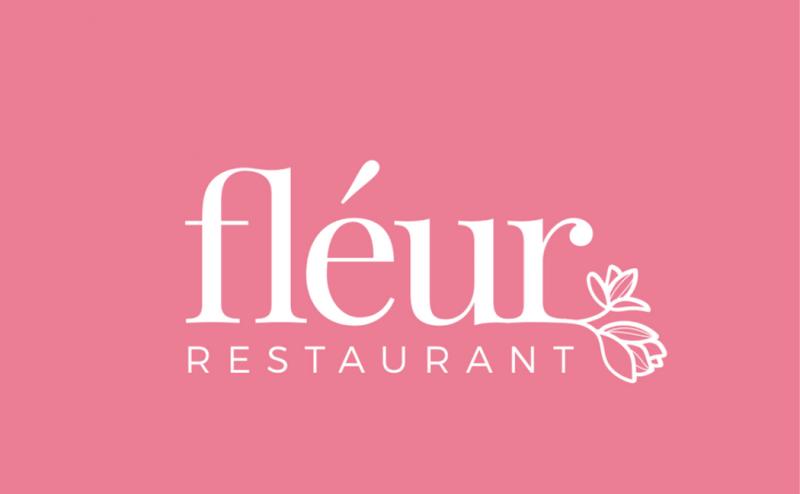 Prices
| Drinks | |
| --- | --- |
| Wine per bottle | £25.95 |
| Filter Coffee | £3.50 |
| Extras | |
| --- | --- |
| Service | 10.00% |
Restaurant details
Entertainments,Menu,Portions
Not enough people have commented yet
Our reviews are based on an annual survey of ordinary diners which runs in Spring each year. But this establishment has not yet gathered enough feedback for our editors to write it up.
Do you think it deserves to be better known?
Write a quick review now using our restaurant diary service. That way it might catch our attention. Next survey, you can transfer your diary entry into our survey system. Everyone who contributes 5 or more reviews in our survey will qualify for a free guide.
For 32 years we've been curating reviews of the UK's most notable restaurant. In a typical year, diners submit over 50,000 reviews to create the most authoritative restaurant guide in the UK. Each year, the guide is re-written from scratch based on this survey (although for the 2021 edition, reviews are little changed from 2020 as no survey could run for that year).
Have you eaten at Fleur Restaurant and bar?