Harden's survey result
Not enough people have commented yet
For 25 years we've been curating reviews of the UK's most notable restaurant. This year diners have submitted over 60,000 reviews to create the most authoritative restaurant guide in the UK.
Our reviews are based on an annual survey of ordinary diners which runs in Spring each year. But this establishment has not yet gathered enough feedback for our editors to write it up.
Do you think it deserves to be better known?
Write a quick review now using our restaurant diary service. That way it might catch our attention. Next survey, you can transfer your diary entry into our survey system. Everyone who contributes 5 or more reviews in our survey will qualify for a free guide.
Owner's description
With stunning views of the River Thames and Canary Wharf, the elegant 3 AA Rosette Peninsula Restaurant offers an understated yet premium dining experience for guests keen to explore the rich tapestry of modern European cuisine.
Head Chef, Thomas Lidakevicius' cuisine reflects the changing seasons, using produce and textures inspired by it. He sources local and international ingredients which are beautifully combined to create sophisticated and innovative dishes.
Wines from all over the world have been carefully selected by Sommelier and Beverage Manager to enhance the experience.
For bookings and information: Dining@iclondon-theo2.com | 44 (0)208 463 6868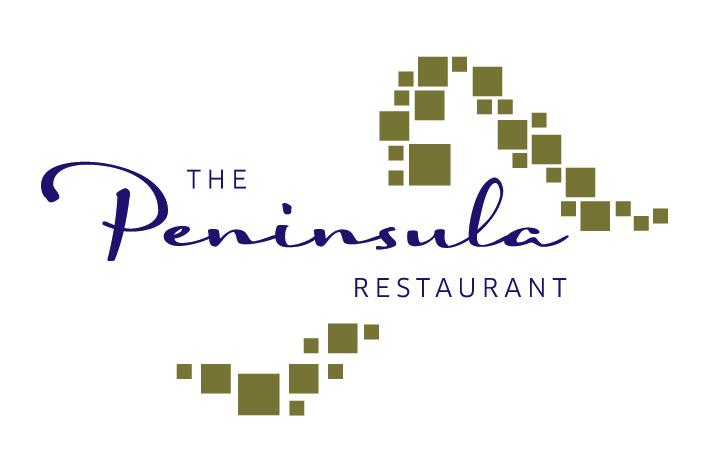 Restaurant details
Yes
Highchair, Menu, Portions
24
Monday - Saturday 9:00 pm
65
Yes
The chef
Tomas first entered the London restaurant scene as a Commis Chef and from there on thoroughly enjoyed refining his craft with top chefs such as Paul Walsh at City Social, Aggi Sverrisson at Texture, Chris McGown at Corrigan's Mayfair and Joo Won from Galvin at Windows.
Chef Tomas' menu inspiration comes from the seasons and everything else that is constantly changing and evolving around him. He remains open to ideas that spring to mind spontaneously. and the end result is always a great looking plate rich in textures and full of perspective.
Tomas prides himself on being a family man and considers his tight-knit team a part of it.
Private dining
The private dining room at Peninsula Restaurant can acommodate up to 24 guests. With a beautiful backdrop of Canary Wharf and especially prepared menus this room is the perfect space for special occasions or business dinners.
For bookings and information: Dining@iclondon-theo2.com | 44 (0)208 463 6868
1 Waterview Drive, Greenwich Peninsula , SE10 0TW
Make A Booking
Number of Diners:
Required Time:
Powered by OpenTable
Opening hours
Monday - Saturday 5:30 pm - 10:00 pm. Closed on Sundays and Bank Holidays
Last orders: Monday - Saturday 9:00 pm
What social media is saying