Harden's says
Neighbourhood wine shop serving up plates of charcuterie, cheese and seasonal fare to locals.
Owner's description
We are a Small Independent "neighborhood" Wine Shop specialized in top quality wineries from around the globe, with over 200 bottles available in store.
We offer daily tastings by the glass, monthly informative events, seasonal food and a Wine Club with cellar facilities.
With at least 10 regularly updated wines open at any time, you can try before you buy and taste a few glasses in-house with friends over an antipasti.
You can pick a bottle from the shelves and we will gladly talk you through them if you want us to.
To compliment your wine choices we offer a selection of cured meats, cheeses and salads, freshly prepared on the premises.
The menu is changed weekly, using seasonal produce sourced locally where possible, please check our blackboard or give us a call for availability or any dietary requirements.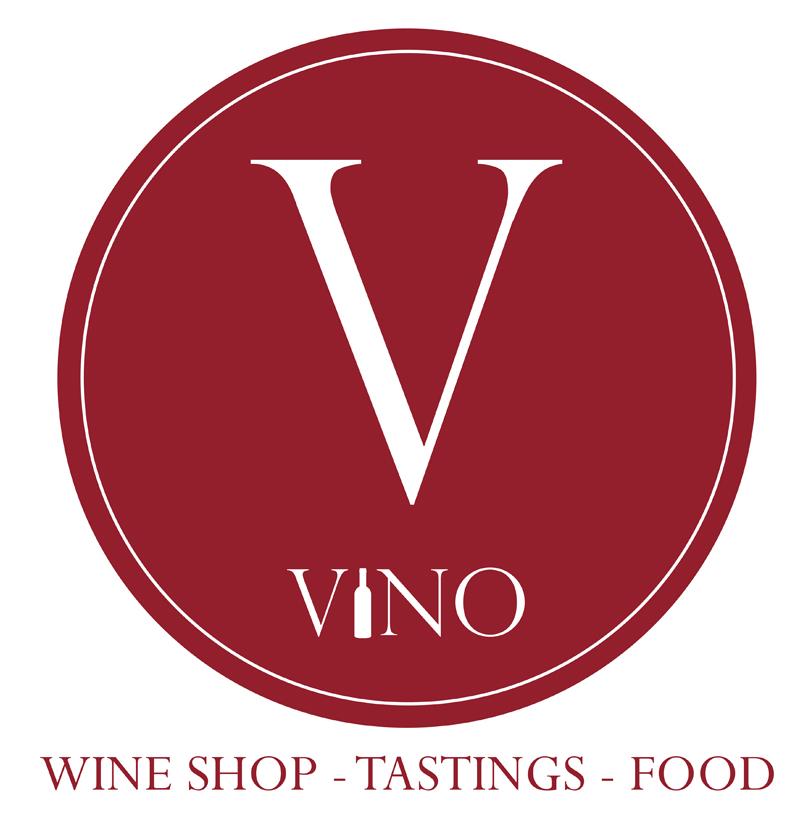 Restaurant details
Yes
9.30pm and 6pm Sunday
25
Yes
Harden's survey result
Not enough people have commented yet
For 25 years we've been curating reviews of the UK's most notable restaurant. This year diners have submitted over 60,000 reviews to create the most authoritative restaurant guide in the UK.
Our reviews are based on an annual survey of ordinary diners which runs in Spring each year. But this establishment has not yet gathered enough feedback for our editors to write it up.
Do you think it deserves to be better known?
Write a quick review now using our restaurant diary service. That way it might catch our attention. Next survey, you can transfer your diary entry into our survey system. Everyone who contributes 5 or more reviews in our survey will qualify for a free guide.
9 Court Street, Faversham, ME13 7AN
Opening hours
Tues 8am - 9.30pm, Wed 8am - 3pm then 5pm - 9.30pm, Thurs 8am - 3pm then 5pm - 9.30pm, Fri am - 9.30pm, Sat 8am - 9.30pm, Sun 11am - 6pm
Last orders: 9.30pm and 6pm Sunday
What social media is saying