Harden's survey result
For 25 years we've been curating reviews of the UK's most notable restaurant. This year diners have submitted over 60,000 reviews to create the most authoritative restaurant guide in the UK.
Summary
"Despite the name, they do offer other, mainly British dishes, as well as a wide variety of sausages (which can all be served as toad in the hole)" at this straightforward contemporary café.
Owner's description
At the Clifton Sausage, our aim is to show that when British food is done well, it can compete with the best food in the world for taste and satisfaction. Situated in the heart of Clifton Village and furnished with pine tables, candles, warm yellow and sky blue walls, comfort and 'a touch of class' is found in the surroundings as well as the food and service.

Opening Times: Monday – Sunday noon to midnight

Food Service times:

Monday – Thursday

Noon – 4pm & 6pm-10pm

Friday- Saturday

10am – 4pm & 6pm – 11pm

Sunday

10am – 4pm & 6pm – 9pm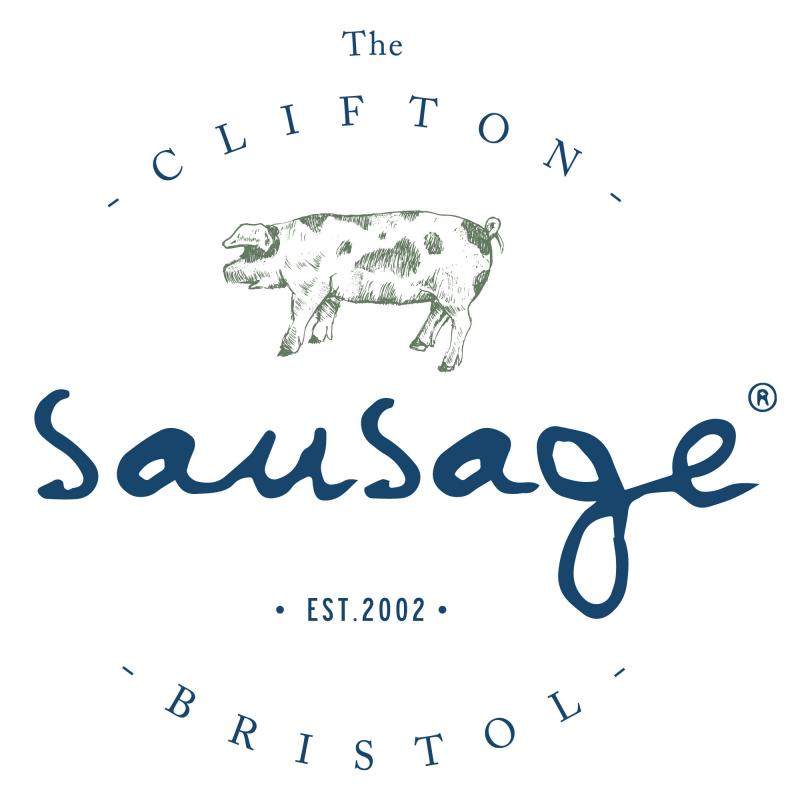 Restaurant details
Yes
Highchair, Menu, Portions
Yes
80
Yes
Make A Booking
Number of Diners:
Required Time:
Powered by ResDiary
Opening hours
Monday – Thursday Noon – 4pm & 6pm-10pm Friday Noon – 4pm & 6pm – 11pm Saturday 10am – 4pm & 6pm – 11pm Sunday 10am – 4pm & 6pm â

What social media is saying