Summary
"Remaining very popular with locals", 'the Sausage' – a contemporary café serving various types of banger and other meaty British fare – "offers a good selection of food and (in an area where there are not as many good pubs as in the past) has become a haunt for a glass of wine too". Its Bath sibling shut up shop in late 2018.
Summary
Est 2002 – this contemporary café majors in various types of banger, but also serves a selection of (mostly meaty) British dishes. No ratings this year as we lacked sufficient feedback, but good reports on its Bath spin-off (see also).
Summary
"Despite the name, they do offer other, mainly British dishes, as well as a wide variety of sausages (which can all be served as toad in the hole)" at this straightforward contemporary café.
Owner's description
At the Clifton Sausage, our aim is to show that when British food is done well, it can compete with the best food in the world for taste and satisfaction. Situated in the heart of Clifton Village and furnished with pine tables, candles, warm yellow and sky blue walls, comfort and 'a touch of class' is found in the surroundings as well as the food and service.

Opening Times: Monday — Sunday noon to midnight

Food Service times:

Monday — Thursday

Noon — 4pm & 6pm-10pm

Friday- Saturday

10am — 4pm & 6pm — 11pm

Sunday

10am — 4pm & 6pm — 9pm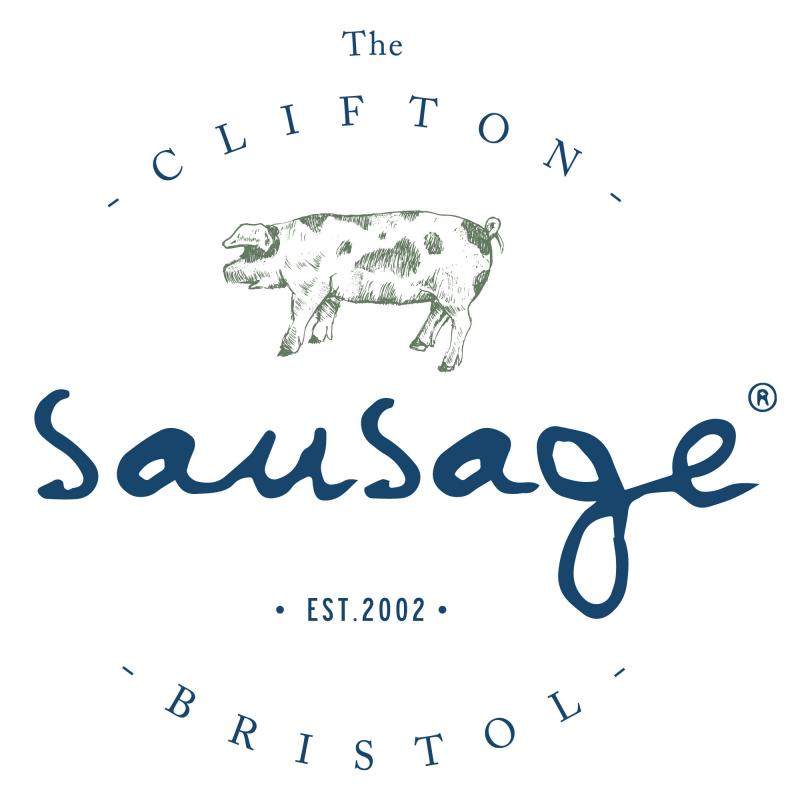 Prices
| Drinks | |
| --- | --- |
| Wine per bottle | £17.50 |
| Filter Coffee | £2.50 |
| Extras | |
| --- | --- |
| Service | 10.00% |
Restaurant details
Highchair, Menu, Portions
Clifton Sausage Restaurant Diner Reviews
Reviews of Clifton Sausage Restaurant in BS8, Bristol by users of Hardens.com. Also see the editors review of Clifton Sausage restaurant.

Simon F
The food was good but not as good as a year...
Reviewed 9 months, 18 days ago
"The food was good but not as good as a year ago. Prices seem to have gone up more than elsewhere too, or so it seemed. We had Toad-in-the-Hole which was simply sausages dumped in a separately cooked Yorkshire pudding. Tasty but not Toad-in-the-Hole"
Report this comment
Have you eaten at Clifton Sausage?
Post your own review of Clifton Sausage and contribute to our annual restaurant review guide.
Post your own review
7 Portland St, Bristol, BS8 4JA
Make A Booking
Number of Diners:
Required Time:
Powered by ResDiary
Opening hours
| | |
| --- | --- |
| Monday | 12 pm‑12 am |
| Tuesday | 12 pm‑12 am |
| Wednesday | 12 pm‑12 am |
| Thursday | 12 pm‑12 am |
| Friday | 12 pm‑12 am |
| Saturday | 12 pm‑12 am |
| Sunday | 12 pm‑12 am |
What social media is saying