Owner's description
Husband and wife team, Torquil and Juree Chidwick, first opened Sabai Sabai as a small, cosy, family-run Thai restaurant in Moseley 10 years ago. Proving a real hit with the locals they opened the Harborne restaurant, oozing a subtle eastern sophistication with carved wooden benches and low inviting lighting. Mastering contemporary chic and bringing a taste of Thailand to Birmingham.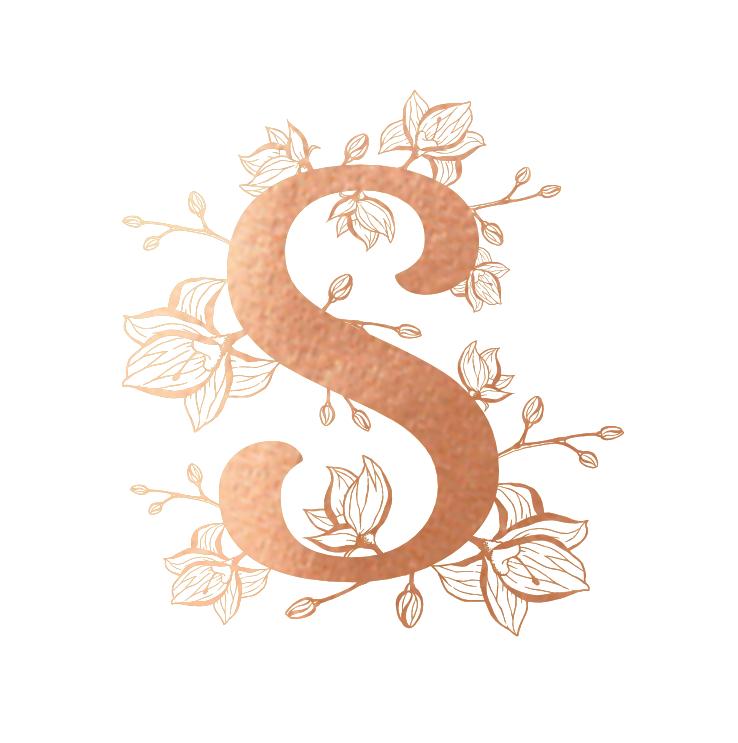 Summary
More reports please on Torquil and Juree Chidwick's stylish modern Harborne Thai: part of a local mini-chain of upmarket Thai restaurants founded in Moseley in 2003.
For 30 years we've been curating reviews of the UK's most notable restaurant. In a typical year, diners submit over 50,000 reviews to create the most authoritative restaurant guide in the UK. Each year, the guide is re-written from scratch based on this survey (although for the 2021 edition, reviews are little changed from 2020 as no survey could run for that year).
Have you eaten at Sabai Sabai?
Make A Booking
Number of Diners:
Required Time:
Powered by ResDiary
Opening hours
| | |
| --- | --- |
| Monday | 12 pm‑2:30 pm, 5:30 pm‑11 pm |
| Tuesday | 12 pm‑2:30 pm, 5:30 pm‑11 pm |
| Wednesday | 12 pm‑2:30 pm, 5:30 pm‑11 pm |
| Thursday | 12 pm‑2:30 pm, 5:30 pm‑11 pm |
| Friday | 12 pm‑2:30 pm, 5:30 pm‑11 pm |
| Saturday | 12 pm‑2:30 pm, 5:30 pm‑11 pm |
| Sunday | 12 pm‑2:30 pm, 5:30 pm‑11 pm |