Summary
Limited feedback this year on this "quirky" venue – "a slightly offbeat mix of clubbiness and restaurant" in a boutique guesthouse near the Coliseum, whose cuisine is "of the fusion variety". Such as there is, though, praises it as "a perfectly decent choice for a pre-theatre supper".
Summary
Limited reports on this boutique-guesthouse near the Coliseum, which launched in 2016 (and which took on new head chef, Daniel Petitta in spring 2017): fans though "love the quality, presentation and awesome surroundings".
Owner's description
ST. LUKE'S KITCHEN
At LIBRARY, as you walk up and down the staircase to and from the Kitchen, Saint Luke (in stained glass) welcomes and bids you farewell. Saint Luke is patron saint of artists, bookbinders, brewers, butchers and stained glass makers.
Saint Luke's offers high-end cuisine with a multicultural twist. Saint Luke's Head Chef is Daniel Petitta has crafted a menu of genuine, authentic food pulling on influences from Italy and France. Each food recipe is carefully curated and paired with a wine to match. Traditional techniques are used to bring authenticity to each dish, from homemade St Luke's Sourdough to the use of preserved vegetables and items such as oxtail, the bustling London food scene is enhanced here. All our menus use the best of the season's produce and is locally sourced. We aim for it to be a combination of refined cooking and delicious flavours but also importantly for it to be healthy and balanced.
The restaurant seats 40 and serves lunch and dinner. Non-members may reserve a table, however members are given preference in St Luke's Kitchen.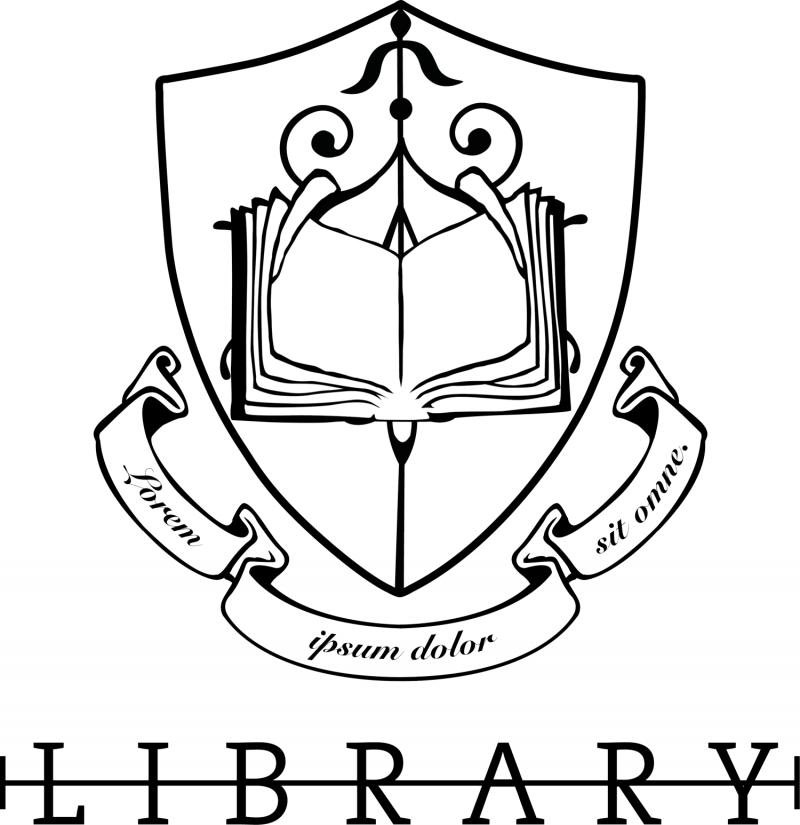 Prices
| Drinks | |
| --- | --- |
| Wine per bottle | £26.00 |
| Filter Coffee | £4.00 |
| Extras | |
| --- | --- |
| Service | 12.50% |
The chef
LIBRARY Welcomes Daniel Petitta As Head Chef
LIBRARY London is pleased to welcome 'Rising Star' Daniel Petitta as Head Chef at Saint Luke's Kitchen.
"We aim for our menu's to be a combination of refined, high-end cooking and delicious flavours but also importantly for it to be healthy and balanced – Daniel's technique and flair embodies this all." says LIBRARY.
A native of Rome, 28 year old Daniel Petitta moved to London in 2014, with the dream of bringing a slice of Roma to capital's finest restaurants.
Working up the ranks, Petitta has managed to amass a wealth of experience
at some of the best Michelin starred restaurants and hotels, such as Galvin At The Windows and Boscolo Hotel. To add to his CV, Petitta got to work alongside international talents across all levels and headed up the Kitchens at La Pallacorda and LDV Miami.
All of these remarkable opportunities allowed him to constantly grow and challenge himself in his cooking - not only to deliver exquisite dishes but also to inspire and influence foodies with his love for Italian food.
Drawing on his heritage, Petitta's style can be described as modern Italian with a worldly twist; with a preference to work with pastries.
When he is not in the kitchen, doing what he loves; Petitta can be found travelling the world in search of remote destinations, discovering new ways to create the best dishes that Italian cuisine has to offer.
Petitta launches LIBRARY's new spring menu next month April 2017. A contemporary British cuisine with Italian, French and Asian inspirations paired with a phenomenal wine list. Petitta explains his inspirations were taken from, "...research on superfood ingredients; combining unique flavours, contrasting textures, colours and working closely with local producers to source the best seasonal produce. All of which are prepared using old fashioned Italian slow-cooking methods."
112 Saint Martin's Lane, London, WC2N 4BD
Make A Booking
Number of Diners:
Required Time:
Powered by OpenTable
Opening hours
| | |
| --- | --- |
| Monday | 7:30 am‑1 am |
| Tuesday | 7:30 am‑1 am |
| Wednesday | 7:30 am‑1 am |
| Thursday | 7:30 am‑1 am |
| Friday | 7:30 am‑1 am |
| Saturday | 9 am‑1 am |
| Sunday | CLOSED |