Harden's says
Previously tucked away in All Saints Road, this Asian restaurant hailed by our reporters as a "perfect neighbourhood spot" offering "excellent" and "good value" food, has been resurrected not too far from its original home in a new location on Ladbroke Road.
Harden's survey result
For 25 years we've been curating reviews of the UK's most notable restaurant. This year diners have submitted over 60,000 reviews to create the most authoritative restaurant guide in the UK.
Summary
"It is great to have Uli back in a new location after an absence of a few years!" – so say numerous loyal fans of this resurrected Notting Hill pan-Asian, where "host Michael Lim is as hospitable as ever in the new flashier surroundings". It's still finding its stride however: "while the food's great, it could use more work – at times it's patchy and lacking the flair of the original".
Summary
Previously tucked away in nearby All Saints Road, this neighbourhood pan-Asian restaurant – formerly one of the west London's better local hideaways – was resurrected, after a couple of years' closure, in summer 2016 in a new location on Ladbroke Road. The ebullient Michael is back too – looking forward to next year's survey reports.
Owner's description
Located at Notting Hill Gate, ULI offers a fresh, honest approach to Asian cuisine. Natural limed oak, soft tones of blue and contemporary art give the restaurant a clean and informal look, highlighted by a hanging garden of pendant lights. Our menu encompasses carefully selected dishes from Asia, all prepared using traditional Chinese, Thai, Malay and Singaporean disciplines. We believe that Asian food should be clean, fresh and healthy, and that each dish should always be made from scratch.
Originally established on the All Saints Road in 1997, ULI became a firm favourite among locals and critics alike. At its new home on Ladbroke Road where our terrace forms part of the vibrant local scene, ULI serves lunch and dinner all week as well as an extensive range of snacks, cocktails and beverages.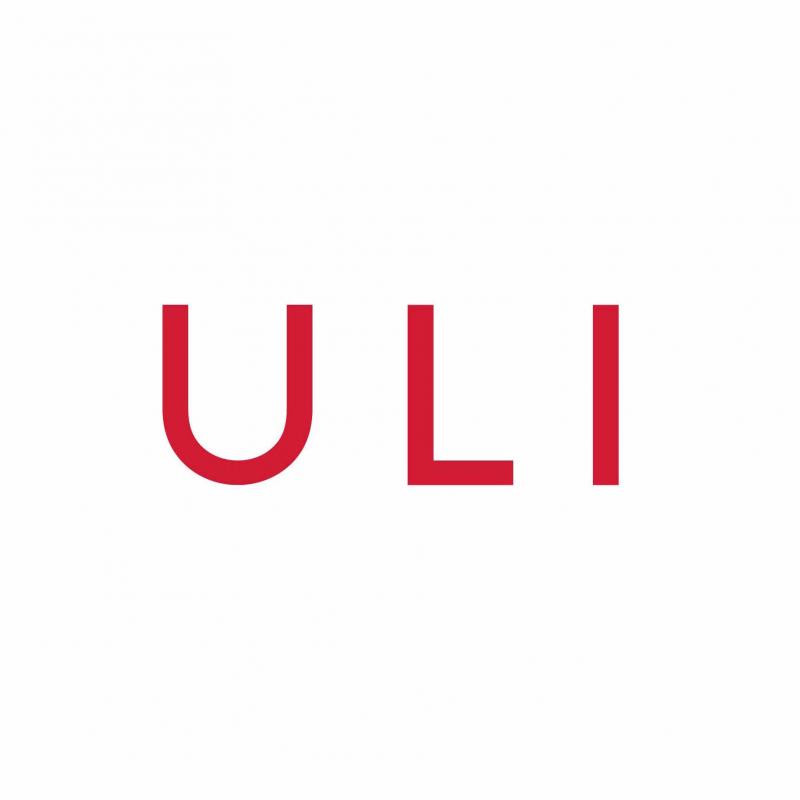 Restaurant details
Yes
Yes
8
11.45 pm
60
Yes
5 Ladbroke Road, London, W11 3PA
Make A Booking
Number of Diners:
Required Time:
Powered by OpenTable
Opening hours
| | |
| --- | --- |
| Monday | 12 pm-12 am |
| Tuesday | 12 pm-12 am |
| Wednesday | 12 pm-12 am |
| Thursday | 12 pm-12 am |
| Friday | 12 pm-12 am |
| Saturday | 12 pm-12 am |
| Sunday | 12 pm-11 pm |
What social media is saying