Summary
"This is how you do great pub food" – "full of flavour", using seasonal ingredients from the owner's farm and with "generous helpings as befits as a gastropub". "They don't try to be too clever but they are still a step above everyone else nearby", hence their "excellent" local reputation.
Summary
"Yet to find a more impressive pub in the Lake District" – this "simply outstanding" inn, set in a tiny village, caters for every taste from "local beers around the open fire" to "well-executed restaurant-style meals": "the food is homegrown, seasonal and full of flavour" and "served in a friendly, efficient manner".
Summary
"One of the valiant good foods places in the Lake" – this pub/hotel in a tiny village is beautifully located and "especially pleasant outdoors in summer" on its summer terrace, and serves robust, refined-rustic dishes from chef Arthur Bridgeman Quin. There's a strong service ethos too – "led by the delectable Lorraine, she has the front of house running like a machine being drip-fed WD40!"
Summary
"Giving some of the best restaurants in the Lake District a run for their money", this pub/hotel "beautifully located" in a tiny village provides "superb service and gorgeous food". In October 2016, chef for the last five years, Scott Fairweather, moved on (to be replaced by Arthur Bridgeman Quin) – we've maintained the rating on the basis of the "unceasingly delightful" performance this place has shown over very many years.
Owner's description
The Punch Bowl has built a reputation based on good quality food, fine wines and attentive, friendly service whilst still retaining the homely English pub feel. In the kitchen we pride ourselves on preparing fresh, locally sourced food and presenting it in an honest but exciting fashion. The menu is based on classic flavour combinations using modern techniques and is updated to meet seasonal availability.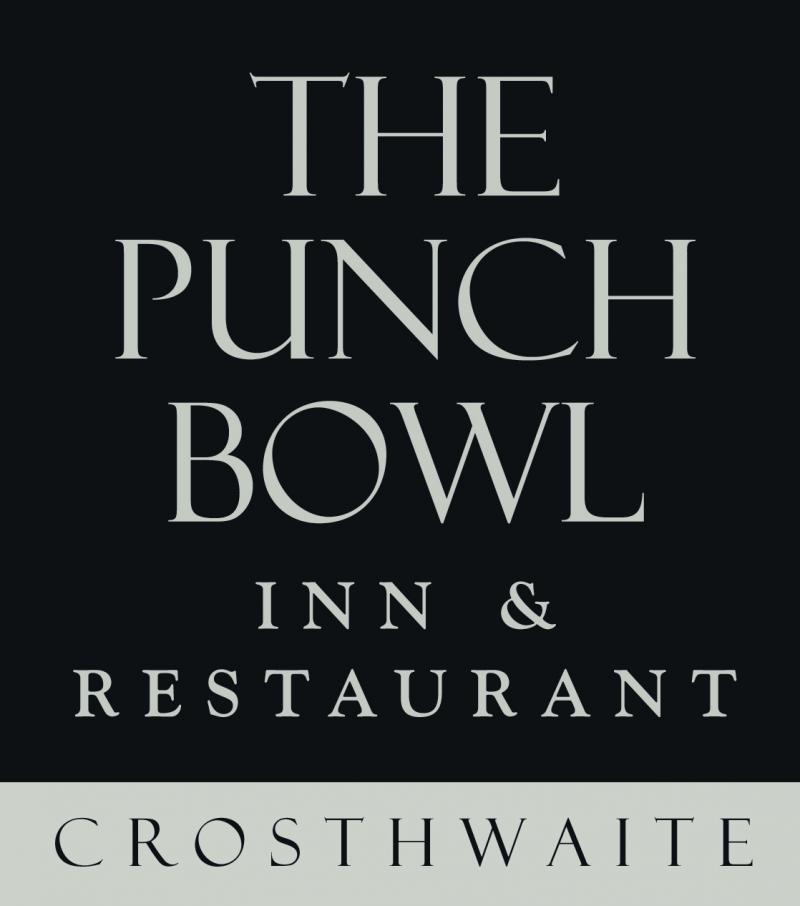 Prices
| Drinks | |
| --- | --- |
| Wine per bottle | £25.50 |
| Filter Coffee | £3.80 |
| Extras | |
| --- | --- |
| Service | 12.50% |
The Punch Bowl Inn Restaurant Diner Reviews
Reviews of The Punch Bowl Inn Restaurant in LA8, Crosthwaite by users of Hardens.com. Also see the editors review of The Punch Bowl Inn restaurant.

Victoria J
Delightful gastro pub with lovely terrace. ...
Reviewed 1 months, 10 days ago
"Delightful gastro pub with lovely terrace. Excellent COVID precautions including taking your own drink off the tray! We visit every year and it only gets better. The twice cooked cheese souffle is my favourite."
Report this comment

Steven B
We love it here and have always managed to ...
Reviewed 1 months, 12 days ago
"We love it here and have always managed to eat outside in the patio area. Inside may be different, more traditional, perhaps more luxurious but without the light and views outside. We did book but noticed a number of people who came without and after a wait were found tables because other bookers had simply failed to show. An abuse of the system. No fixed price lunch here although it is reasonable anyway. The menu keeps some staples; We love their souffles. This time we limited ourselves to the starter cheese one (dessert would have been greedy)which is large and not even expensive. Plenty of non meat options and all worth a go. Desserts are a good finish."
Report this comment
Have you eaten at The Punch Bowl Inn?
Post your own review of The Punch Bowl Inn and contribute to our annual restaurant review guide.
Post your own review
Crosthwaite, LA8 8HR
Opening hours
| | |
| --- | --- |
| Monday | 8:30 am‑5:30 pm, 6 pm‑9 pm |
| Tuesday | 8:30 am‑5:30 pm, 6 pm‑9 pm |
| Wednesday | 8:30 am‑5:30 pm, 6 pm‑9 pm |
| Thursday | 8:30 am‑5:30 pm, 6 pm‑9 pm |
| Friday | 8:30 am‑5:30 pm, 6 pm‑9 pm |
| Saturday | 8:30 am‑5:30 pm, 6 pm‑9 pm |
| Sunday | 8:30 am‑5:30 pm, 6 pm‑9 pm |
What social media is saying