Owner's description
Robun is a celebration of authentic Japanese food and drink, specialising in a modern take on Yakiniku – the art of grilling meat, seafood and vegetables over a traditional charcoal fire. The menu also incorporates sushi and sashimi, tempura, gyoza and bao buns, all served alongside an unparalleled list of sake, Japanese whisky and cocktails.
The restaurant is a tribute to Japanese author, Kanagaki Robun, who wrote the seminal book, Seiyo ryoritsu in 1872. The book took inspiration from Western barbecue and introduced the concept of Yakiniku to Japan.


Set in the heart of Bath, Robun offers an informal yet refined environment to share freshly prepared sharing plates and pairings.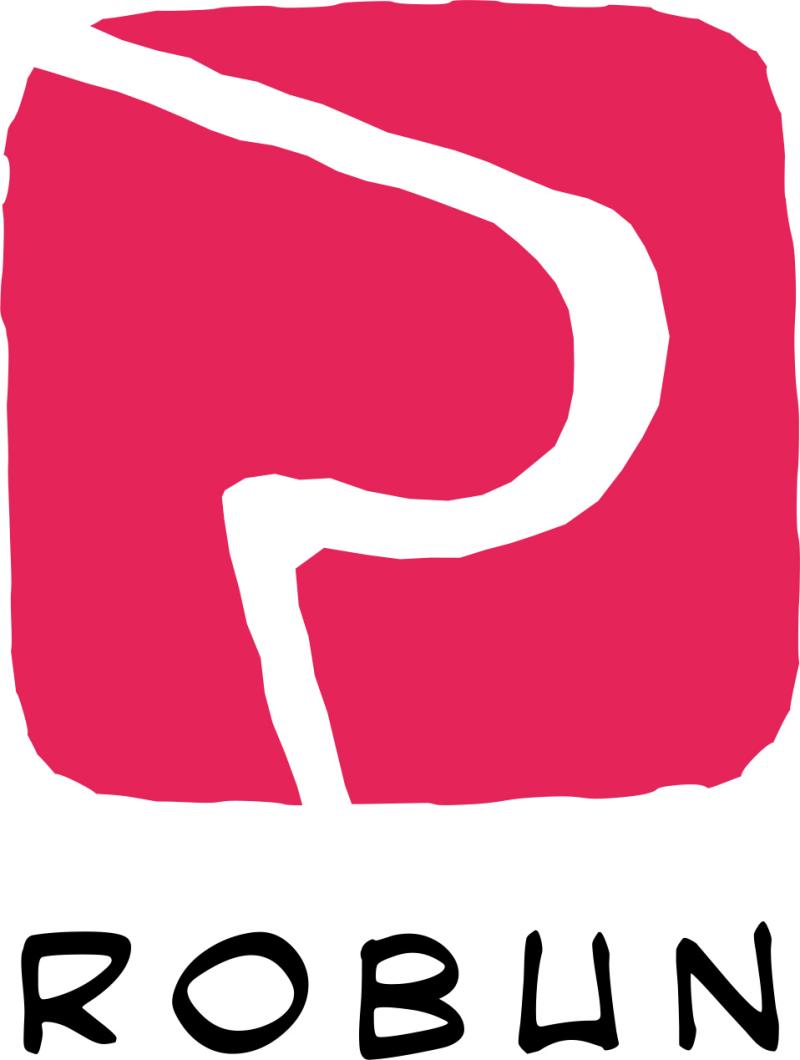 Prices
| Drinks | |
| --- | --- |
| Wine per bottle | £25.00 |
| Filter Coffee | £3.50 |
| Extras | |
| --- | --- |
| Service | 10.00% |
Private dining
Upstairs at Robun, a private dining room and bar is all set to host celebrations, events and meetings. The Kanagaki Suite can accommodate 40 seated or 50 standing guests, with set menus available for parties of eight or more.
Robun Restaurant Diner Reviews
Reviews of Robun Restaurant in BA1, Bath by users of Hardens.com. Also see the editors review of Robun restaurant.

Trevor J
Very slow service but when food eventually ...
Reviewed 3 months, 25 days ago
"Very slow service but when food eventually arrived, it was great! Good value lunchtime Bento box in this Japanese inspired restaurant."
Report this comment
Have you eaten at Robun?
Post your own review of Robun and contribute to our annual restaurant review guide.
Post your own review
Not enough people have commented yet
Our reviews are based on an annual survey of ordinary diners which runs in Spring each year. But this establishment has not yet gathered enough feedback for our editors to write it up.
Do you think it deserves to be better known?
Write a quick review now using our restaurant diary service. That way it might catch our attention. Next survey, you can transfer your diary entry into our survey system. Everyone who contributes 5 or more reviews in our survey will qualify for a free guide.
For 32 years we've been curating reviews of the UK's most notable restaurant. In a typical year, diners submit over 50,000 reviews to create the most authoritative restaurant guide in the UK. Each year, the guide is re-written from scratch based on this survey (although for the 2021 edition, reviews are little changed from 2020 as no survey could run for that year).
Have you eaten at Robun?