Summary
"A very welcome addition to Northallerton" – this December 2021 newcomer has become a favourite with its "interesting and varied food".
For 32 years we've been curating reviews of the UK's most notable restaurant. In a typical year, diners submit over 50,000 reviews to create the most authoritative restaurant guide in the UK. Each year, the guide is re-written from scratch based on this survey (although for the 2021 edition, reviews are little changed from 2020 as no survey could run for that year).
Have you eaten at Origin Social?
Owner's description
At Origin our ethos is simple; we source the highest quality ingredients, as locally as possible, and expertly cook it over coal.
With the focus on live fire cooking, our menu offers a unique dining experience to remember, because after all, cooking over fire makes food taste better!
The menu is designed to encourage our small plates to be shared amongst the table.
Our menus take global inspiration, we favour vegetables as much as meat or fish and pride ourselves on borrowing flavours and techniques from multiple regions.
We have a huge appreciation for wines, which comes across in our extensive wine lists. We take the same seasonal approach and innovation with our cocktail offer, with a selection of our drinks changing throughout the year.
We love simple, honest ingredients with loud colours and bold flavours!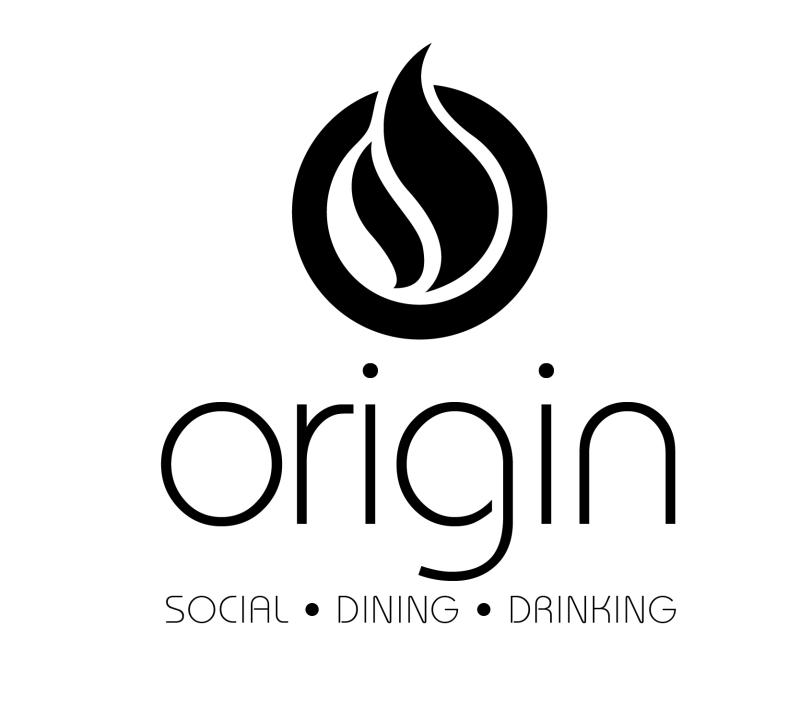 Prices
| Drinks | |
| --- | --- |
| Wine per bottle | £20.00 |
| Filter Coffee | £1.50 |
| Extras | |
| --- | --- |
| Service | 10.00% |
Origin Social Restaurant Diner Reviews
Reviews of Origin Social Restaurant in DL6, Northallerton East by users of Hardens.com. Also see the editors review of Origin Social restaurant.

David B
Service was very cheerful, but not always p...
Reviewed 1 months, 20 days ago
"Service was very cheerful, but not always present. We did visit in the middle of the afternoon, which could explain the quietness. Food had some standout items - crab with pea panacotta was really good. If you happen to find yourself in Northallerton (I know - unlikely) it is a sure place to go."
Report this comment
Have you eaten at Origin Social?
Post your own review of Origin Social and contribute to our annual restaurant review guide.
Post your own review