Harden's survey result
For 25 years we've been curating reviews of the UK's most notable restaurant. This year diners have submitted over 60,000 reviews to create the most authoritative restaurant guide in the UK.
Summary
"One of the valiant good foods places in the Lake" – this pub/hotel in a tiny village is beautifully located and "especially pleasant outdoors in summer" on its summer terrace, and serves robust, refined-rustic dishes from chef Arthur Bridgeman Quin. There's a strong service ethos too – "led by the delectable Lorraine, she has the front of house running like a machine being drip-fed WD40!"
Summary
"Giving some of the best restaurants in the Lake District a run for their money", this pub/hotel "beautifully located" in a tiny village provides "superb service and gorgeous food". In October 2016, chef for the last five years, Scott Fairweather, moved on (to be replaced by Arthur Bridgeman Quin) – we've maintained the rating on the basis of the "unceasingly delightful" performance this place has shown over very many years.
Summary
It may inhabit a tiny village in "a hidden corner of the Lakes", but this "warm, welcoming and stylish" pub/hotel is "well worth seeking out". "The level of hospitality is exceptional", the "short but interesting menu" is "consistently excellent and keenly priced" and they serve "remarkable real ales".
Summary
An "absolute gem"; it's not just the "idyllic" setting which has won renown for this "cosy" rural inn, but also its "friendly and attentive" service and "moreish" menu of "country fare"; if you decide to stay, bedrooms are "attractively furnished" too.
Owner's description
The Punch Bowl has built a reputation based on good quality food, fine wines and attentive, friendly service whilst still retaining the homely English pub feel. In the kitchen we pride ourselves on preparing fresh, locally sourced food and presenting it in an honest but exciting fashion. The menu is based on classic flavour combinations using modern techniques and is updated to meet seasonal availability.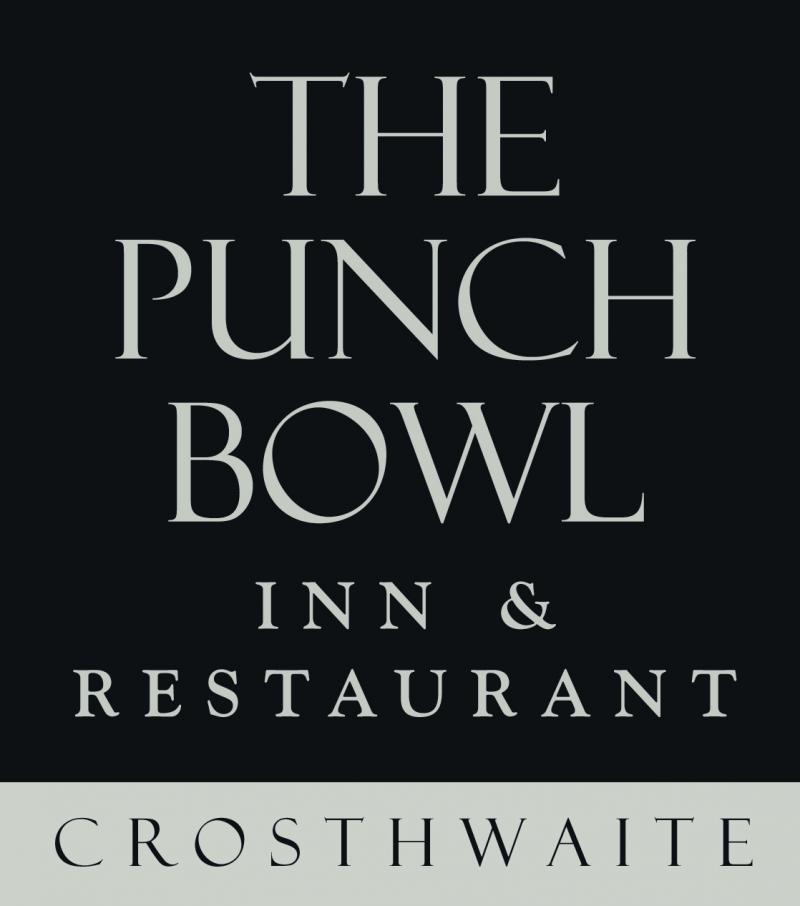 Restaurant details
Highchair, Portions
Yes
20
8.45 pm
85
Yes
The Punch Bowl Inn Restaurant Diner Reviews
Reviews of The Punch Bowl Inn Restaurant in LA8, Lyth Valley by users of Hardens.com. Also see the editors review of The Punch Bowl Inn restaurant.

Steven B
Return visit to this lovely inn. Sadly the ...
Reviewed 21 days ago
"Return visit to this lovely inn. Sadly the Harden's entry gives a misleading address as it is in Crosthwaite by the church rather than the vague Lyth Valley. They put out signs to help! Easy parking here which is nice in high season. Also a church to visit if you are early. This is an Inn and the rooms look lovely; one day we will stay here! The inside dining room is large and modern but for our lunch outside under a cool umbrella was essential. You order inside and are served at the table. We ordered a wonderful cheese souffle with local cheese- piping hot and soft. Then one fish and chips - normally avoided as fast food but here brilliant batter and fish with decent chips. No desert after that lot but they do have good things if you have space. Big portions, good wines but not cheap. A place perhaps for the more special meal"
Report this comment

Victoria J
Please could you add Crosthwaite to the add...
Reviewed 22 days ago
"Please could you add Crosthwaite to the address to make it easier to find! Generous helping as befits a gastropub. Very high standard. Nice terrace in summer."
Report this comment

Ashley d
We had a very nice meal at this countryside...
Reviewed 1 months, 29 days ago
"We had a very nice meal at this countryside Lake District Inn. Its reputation locally is excellent and deserved. The service is friendly and the ambiance very comfortable. Food was well cooked and interesting, the raspberry souffle being particularly memorable."
Report this comment
Have you eaten at The Punch Bowl Inn?
Post your own review of The Punch Bowl Inn and contribute to our annual restaurant review guide.
Post your own review