Harden's says
Top Tip: the £39 menu du jour is a steal here - but you must book online.
Summary
Dining in this grand hotel by Hyde Park Corner is a "truly amazing experience" and the food – overseen by Paris-based uber-chef Eric Fréchon – is by most accounts "lovely". But this "most exceptional night out" requires you "to forget what it will inevitably cost!" – "it would be hard to be good enough to justify these prices" – which might explain why there can be "quite a few empty chairs".
Summary
This "elegant" dining room with "large and well-spaced tables" and "amazing decor" is the flagship eatery of one of the capital's most luxurious hotels, by Hyde Park Corner, yet it has struggled to catch London's gastronomic imagination. The latest regime, continues the trend, but those reporters who have made the trip report an "expensive but well-constructed" menu that "straddles the modern and the traditional".
Summary
In over 25 years of its existence, the incredibly "impressive" dining room of this ultra-swanky Hyde Park Corner hotel has never really hit a full stride, and has been through a succession of incarnations. The management of Paris's Le Bristol are the latest to have a go, and their version is doing better than most to date, with "elegant looks presaging a traditional style of service", and cuisine that "puts an emphasis on British ingredients and French technique". Service is "expert" – perhaps a little "over-attentive" – and other than that it's "generally expensive" most reports are upbeat. Top Tip – "set menus are good value, if with limited choice".
Summary
"Refurbished along very classic lines" (part of a £60m refit of the whole property) – the "grand but soulless" atrium dining space of this luxurious Hyde Park Corner hotel perennially "promises great things" but never quite gets its act together. This latest incumbent (overseen by the management of Paris's Le Bristol) seems cut from the same cloth: "there are some glimmers of Frechon's signature dishes but it doesn't quite make the grade".
Owner's description
A richly decorated dining room, naturally illuminated during the day by a domed glass roof while seductively aglow under softly lit chandeliers in the evening, Michelin-starred Céleste offers a truly memorable fine dining experience. Honouring British heritage and provenance with modern European creativity, Céleste's aim is to take you on a culinary journey of great flavours and food with a real story.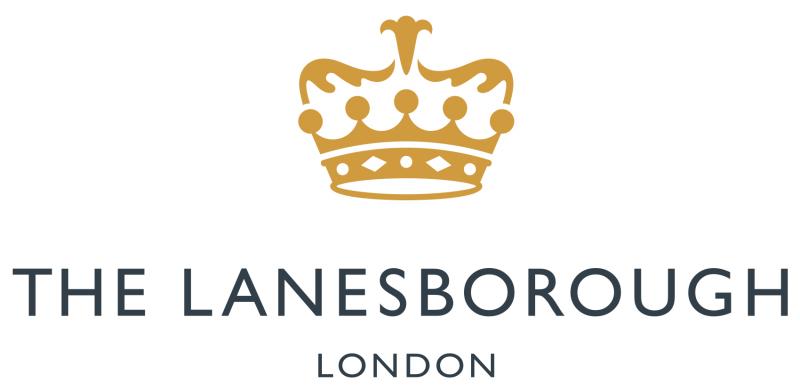 Prices
| Drinks | |
| --- | --- |
| Wine per bottle | £38.00 |
| Filter Coffee | £5.00 |
| Extras | |
| --- | --- |
| Service | 15.00% |
Hyde Park Corner, London, SW1X 7TA
Opening hours
| | |
| --- | --- |
| Monday | 12 pm‑2:30 pm, 7 pm‑10:30 pm |
| Tuesday | 12 pm‑2:30 pm, 7 pm‑10:30 pm |
| Wednesday | 12 pm‑2:30 pm, 7 pm‑10:30 pm |
| Thursday | 12 pm‑2:30 pm, 7 pm‑10:30 pm |
| Friday | 12 pm‑2:30 pm, 7 pm‑10:30 pm |
| Saturday | 12 pm‑2:30 pm, 7 pm‑10:30 pm |
| Sunday | 12 pm‑2:30 pm, 7 pm‑10:30 pm |
What social media is saying