Summary
"Trying to be different", this new bar/restaurant in King's Cross is bang opposite the station, yet aims to defy its touristy location with natty décor and a northern Italian menu of some ambition. We've rated it on limited feedback which mentions some aspects that were "underwhelming" offset by others that were "very good"; and which imply it's worth a whirl if you are in the area.
For 32 years we've been curating reviews of the UK's most notable restaurant. In a typical year, diners submit over 50,000 reviews to create the most authoritative restaurant guide in the UK. Each year, the guide is re-written from scratch based on this survey (although for the 2021 edition, reviews are little changed from 2020 as no survey could run for that year).
Have you eaten at Magenta?
Owner's description
Welcome to Magenta, inspired by its local 19th century cultural heritage and Northern Italian cuisine within the iconic Megaro Hotel.

Designed by renowned British artist and designer, Henry Chebaane, created to postulate the intriguing premise: what if… in 1880, British engineers and scientists from the St Pancras Coal, Steel and Gas industries decided to create their own public house, with rooms above?
Inspired by the large community of Italian immigrants based around Kings Cross, they would build a restaurant, bar and rooms celebrating 'La Dolce Vita' with an authentic, local British identity. A place for libations and celebrations of everyday life until it closes, swept away by the turmoil of time. What if… 141 years later, the premises are renovated and updated with a modernist sensibility, transformed into a giant art installation? A bar and restaurant within an indoor pergola of Victorian industrial architecture, dressed in a palette of coal, steel and oak, upholstered with magenta wool and anthracite leather. An evocative space where thousands of butterflies flutter overhead, in shimmering hues of pink and silver, to a cinematic soundtrack.

A name that evokes northern Italy and its flavours, but also the chemistry of nature and the organic pigments that sustain plant life. These include the anthocyanins that colour our food and wines in vivid shades of red, pink and purple. MAGENTA is the colour of imagination. Our dishes are curated by Executive Head Chef Manuele Bazzoni, who carefully crafted his 15 year culinary career at Le Boudin Blanc as Head Chef and Trinity to name a few. Each dish is perfectly balanced to delight the senses, to take you on a journey of Italy whilst paired with our extensive wine list, selected by Sommelier Adriana Valentini.

Our two private dining rooms are accessed via its own staircase and available to seat 12 people. The intimate space of Mauve has been designed as a fantastical steampunk dining carriage, a nod to yesteryear Kings' Cross and includes its own kitchen gantry, bar and over 70 wines, perfect for private dining, business functions and drink receptions. The Victory Room, with its high vaulted window, overlooking the entrance of The Megaro Hotel, lends its name from the stately rooms of HMS Victory, best known for her role as Lord Nelson's flagship at the Battle of Trafalgar on 21 October 1805.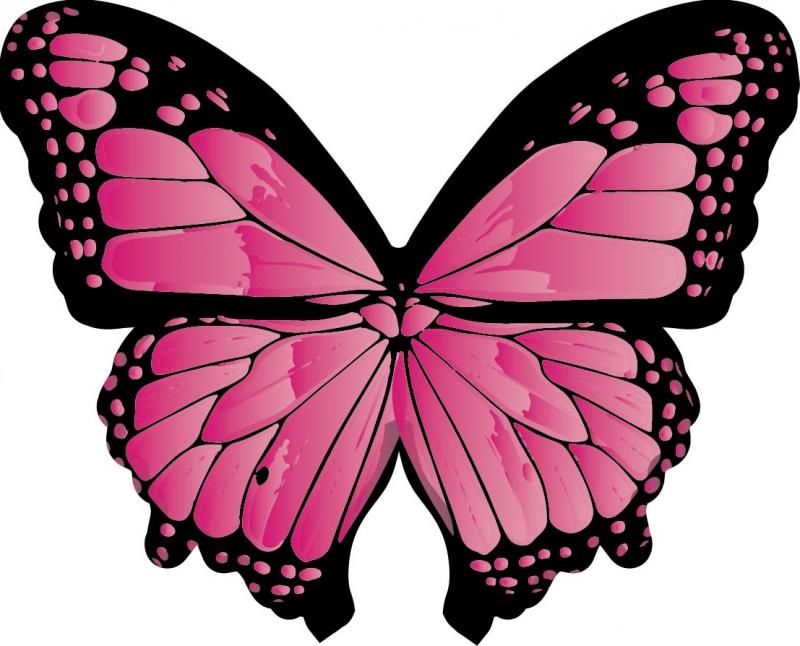 Prices
| Drinks | |
| --- | --- |
| Wine per bottle | £28.00 |
| Filter Coffee | £3.00 |
| Extras | |
| --- | --- |
| Service | 12.50% |
The chef
Chef Manuele Bazzoni has crafted a four-course A la carte menu based on favourite flavours from his native Northern Italy, honed to new levels reflecting his 15 year culinary career in London, including as Head Chef at Le Boudin Blanc, and Trinity, before he joined the Megaro Hotel four years ago.
Private dining
Well suited to business lunches, team dinners or private parties, the Mauve accommodates up to 12 guests seated.

The set menu options, specially designed for events, revolve around our classic Italian cuisine with a focus on quality, seasonal ingredients and draw inspiration from Italy's diverse regions. There are more than 78 wines to choose from, ensuring the perfect match to complement your meal.

The Mauve private carriage, a nod to our neighbour Kings Cross Station, provides a relaxed yet elegant setting and the dining area comes with its own cocktail bar. Let us take your occasion to the next level with our signature service.

For more information or to check availability please contact reservations team by either emailing hello@magentarestaurant.co.uk
23 Euston Road, London, NW1 2SD
Opening hours
| | |
| --- | --- |
| Monday | CLOSED |
| Tuesday | 12 pm‑3 pm, 5:30 pm‑9:30 pm |
| Wednesday | 12 pm‑3 pm, 5:30 pm‑9:30 pm |
| Thursday | 12 pm‑3 pm, 5:30 pm‑9:30 pm |
| Friday | 12 pm‑3 pm, 5:30 pm‑9:30 pm |
| Saturday | 12 pm‑3 pm, 5:30 pm‑9:30 pm |
| Sunday | CLOSED |