Breaking news
November 2019: Chef Andrew Sheridan has left Cornwall's Stargazy Inn to join the Craft Dining Rooms. The new head chef is Karl Martin, formerly of Old Downton Lodge.
Harden's says
New to Birmingham's ICC; Kray Treadwell, Birmingham native and finalist on this year's Great British Menu, hosts a monthly takeover night here, supported by Craft Culinary Director Tom Wells.
Owner's description
Craft is our unique, cool and chic Garden. Its features our famous Pods, Capsules & Summerhouse available for up to 12 Guests Dining from our Relaxed Family Style 4 Course Menu or For Drinks around the fire whilst listening to our Resident DJ, playing classic about beats to invoke Nostalgia. Craft takes you way back to where it all started & brings the child out in us all designed to be a relaxed, informal and fun experience with groups at heart.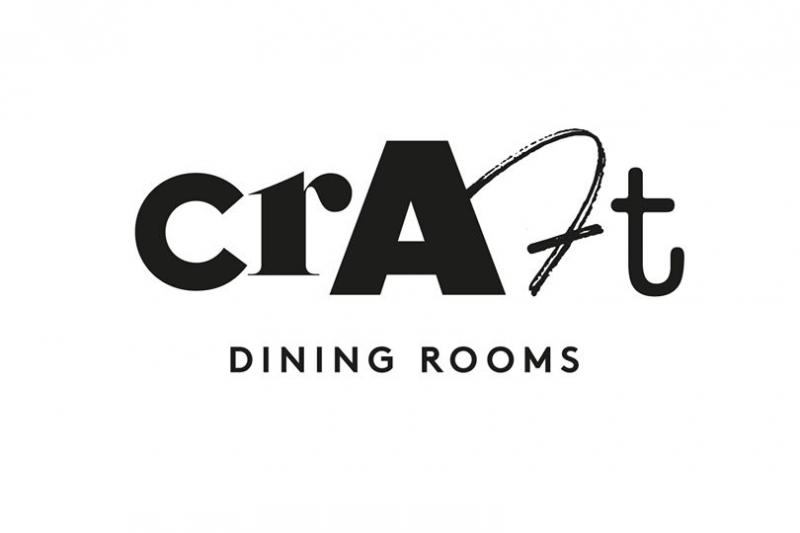 Prices
| Drinks | |
| --- | --- |
| Wine per bottle | £35.00 |
| Filter Coffee | £0.00 |
| Extras | |
| --- | --- |
| Bread | £4.00 |
| Service | 10.00% |
Not enough people have commented yet
Our reviews are based on an annual survey of ordinary diners which runs in Spring each year. But this establishment has not yet gathered enough feedback for our editors to write it up.
Do you think it deserves to be better known?
Write a quick review now using our restaurant diary service. That way it might catch our attention. Next survey, you can transfer your diary entry into our survey system. Everyone who contributes 5 or more reviews in our survey will qualify for a free guide.
For 31 years we've been curating reviews of the UK's most notable restaurant. In a typical year, diners submit over 50,000 reviews to create the most authoritative restaurant guide in the UK. Each year, the guide is re-written from scratch based on this survey (although for the 2021 edition, reviews are little changed from 2020 as no survey could run for that year).
Have you eaten at Craft?